This is a carousel. Use Next and Previous buttons to navigate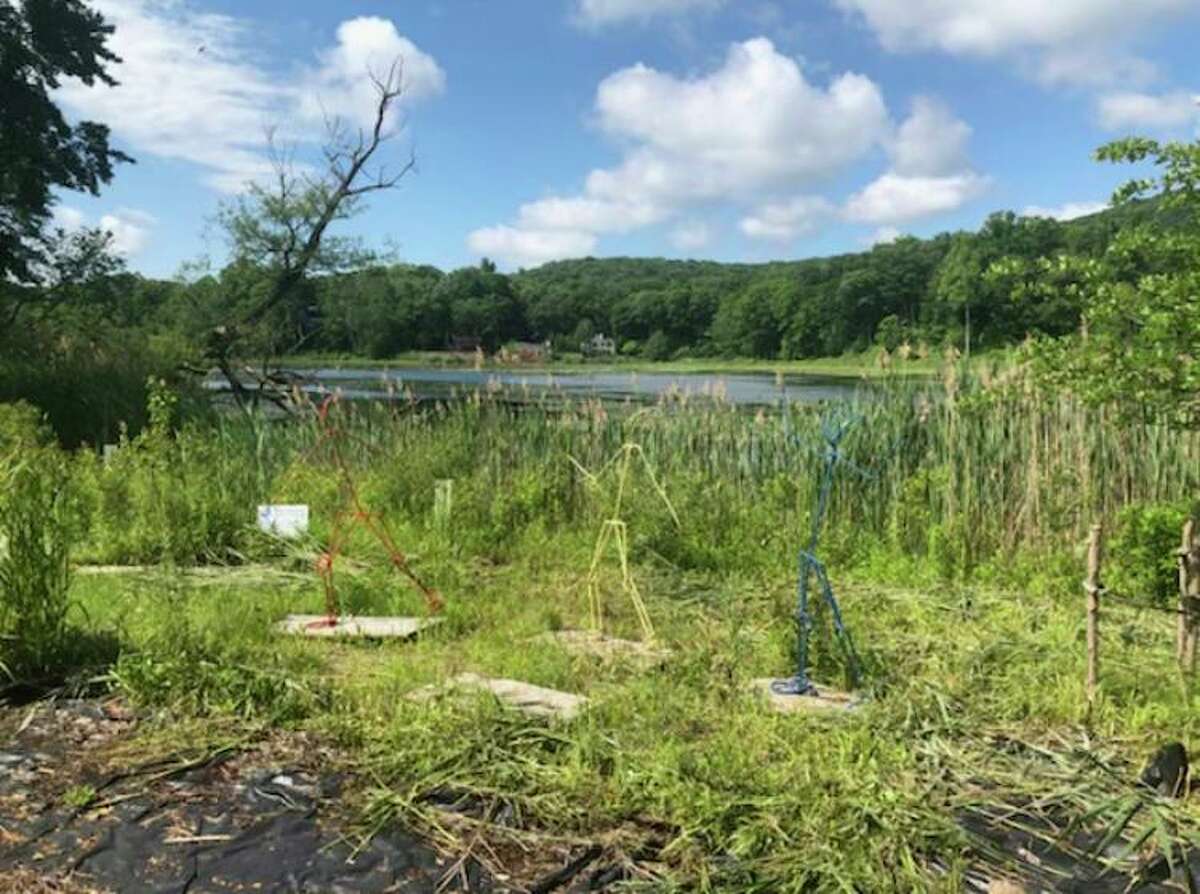 RIDGEFIELD — Some members of the Fox Hill Lake Association are shelling out hundreds of dollars to help treat the lake's overgrowth of marine plants.
After retaining Pond and Lake Connection, a Brookfield-based lake management company, to conduct the treatment, association President Manny Silva solicited homeowners to opt in to treat a half-acre of their own lakefront property for roughly $320 each.