This is a carousel. Use Next and Previous buttons to navigate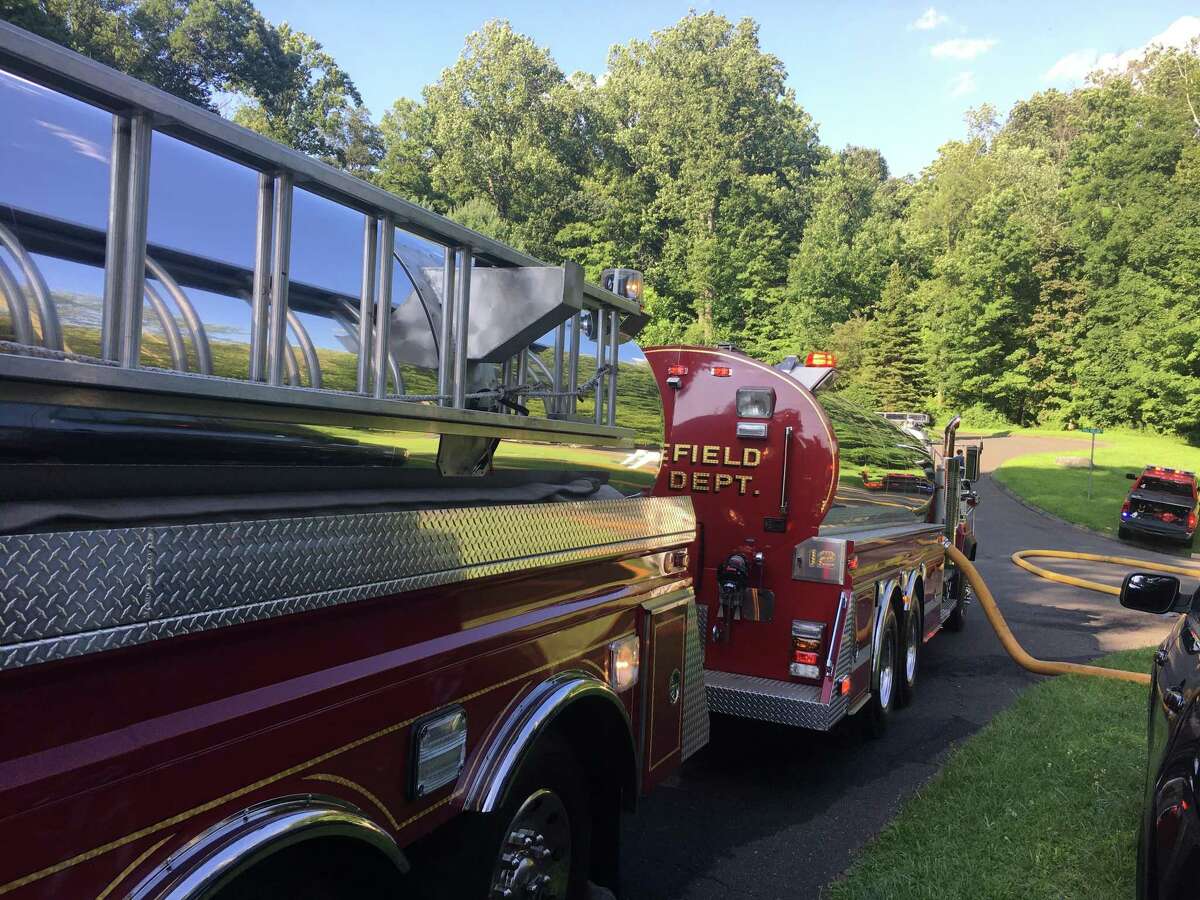 RIDGEFIELD — Residents have unanimously approved the town to buy two fire trucks for about $1.8 million — a purchase that's greatly needed, Ridgefield First Selectman Rudy Marconi said.
The cost of the trucks, which is almost $1.77 million, is part of the town's five-year capital plan. There was a new truck specified in the budget for 2023 and 2024. However, the town has requested to move those purchases up, due to the poor condition of its current fire trucks.