This is a carousel. Use Next and Previous buttons to navigate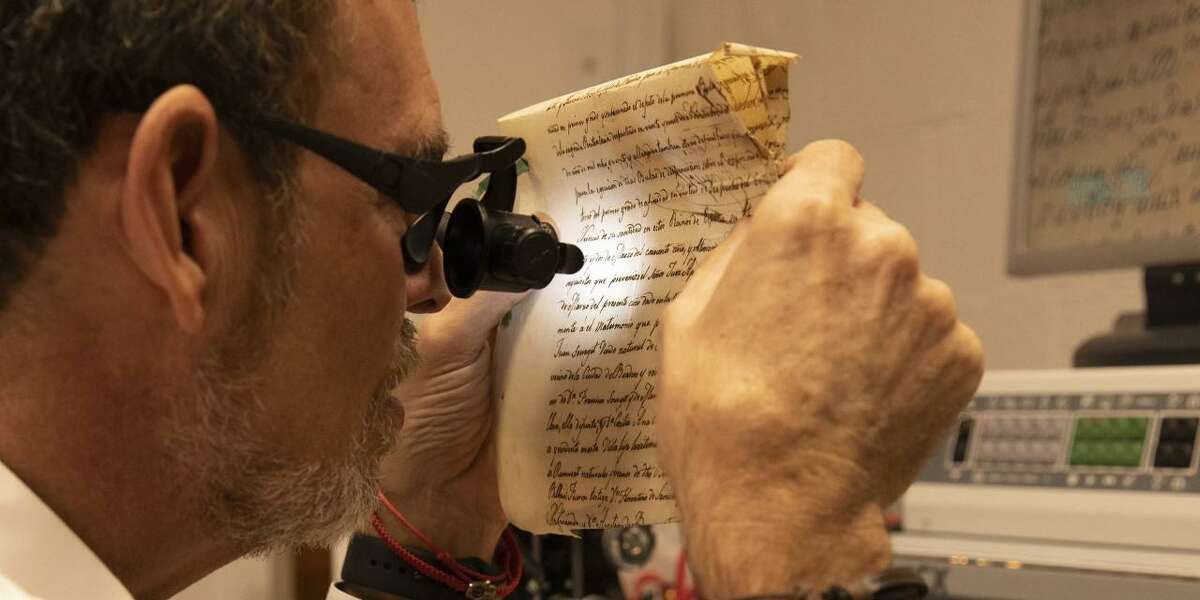 RIDGEFIELD — Experts expect to soon have an update on the set of skeletons unearthed near the site of the Battle of Ridgefield.
The bones, which have been the talk of the town in recent years, were found by construction workers who were renovating the basement of an early 18th-century home in Ridgefield in late 2019. They are believed to belong to Revolutionary War soldiers who fought in the engagement.