This is a carousel. Use Next and Previous buttons to navigate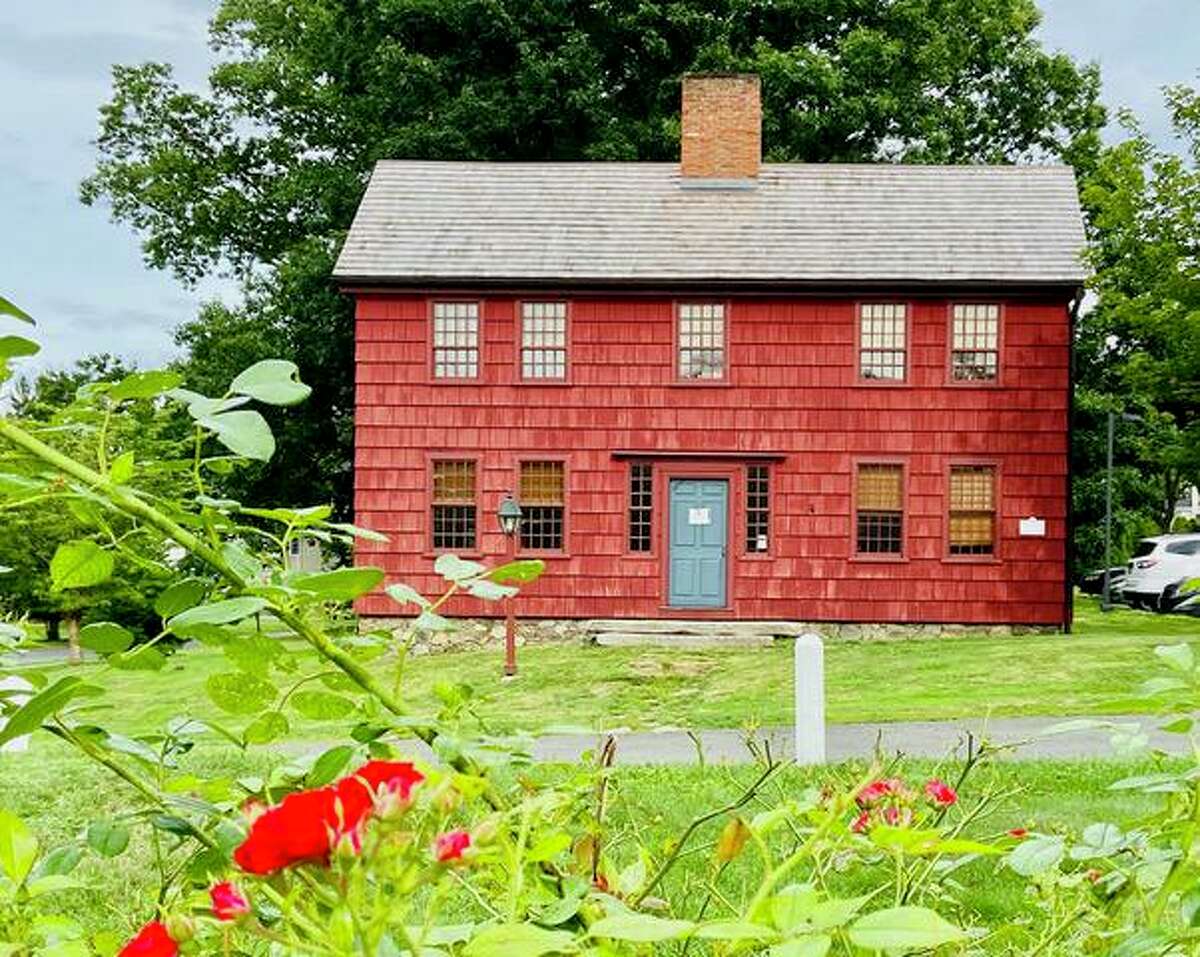 RIDGEFIELD — As researchers continue to compile the complete history of the Battle of Ridgefield, the town's historical society is planning to ask for the public's help in determining how that research should be used.
This spring FHI Studio, of Hartford, will conduct two large planning workshops to engage residents in the ongoing efforts to document and preserve evidence linked to the revolutionary engagement.