This is a carousel. Use Next and Previous buttons to navigate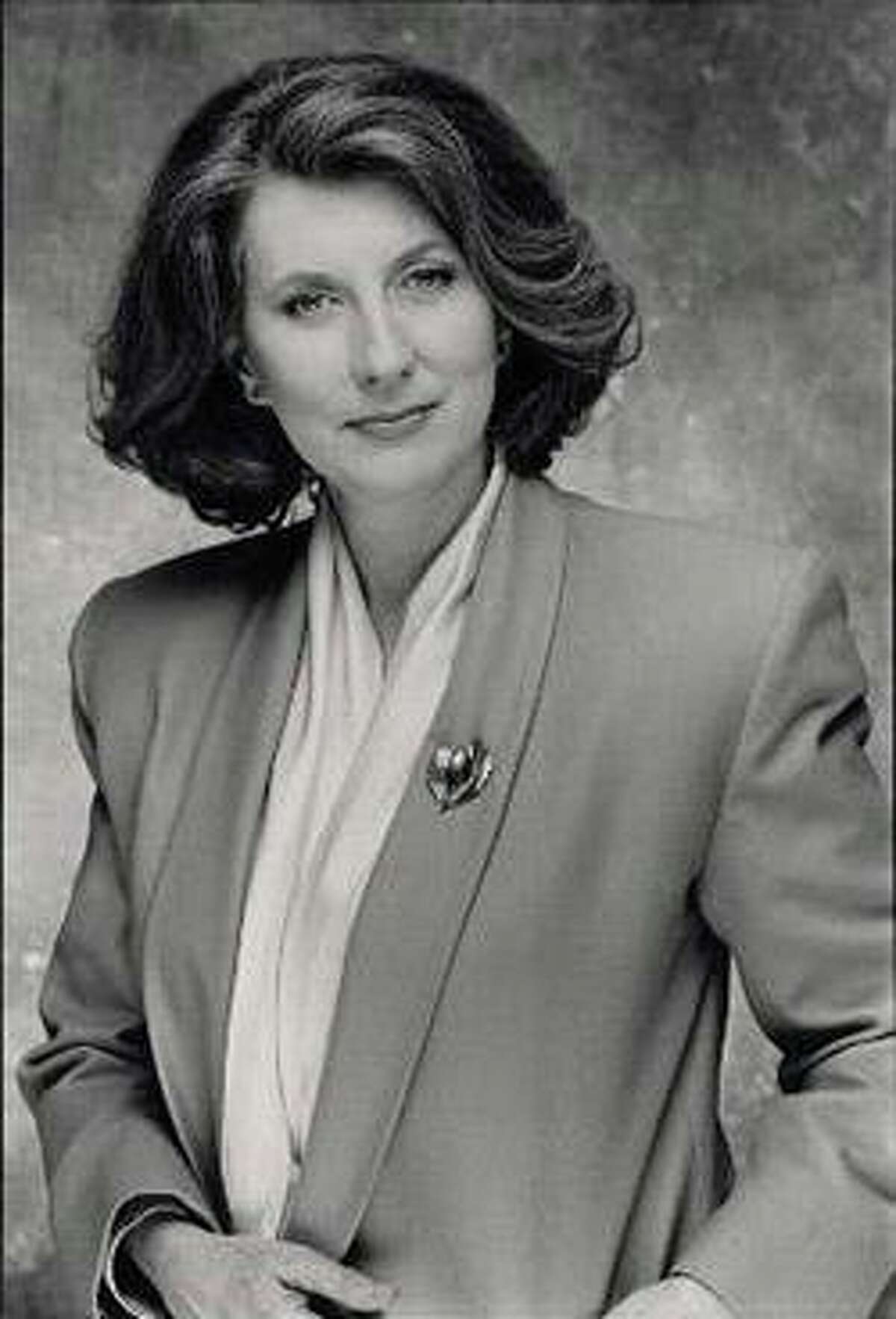 In September 1990, this younger-than-I-am-today writer ventured from my then-home-base of Dallas to Wilton to spend the weekend at a creative workshop led by E. Katherine Kerr, the actress and playwright who died July 1 at age 82.
I was quite familiar with Kerr's work on stage, having savored her Obie-winning creation of three characters in the off-Broadway hit "Cloud 9" in 1982. And I knew her from the movies, of course, where she delivered rich supporting performances in "Silkwood" in 1983 and "Suspect" in 1986. Later, on stage, I loved her work in "Laughing Wild" in 1987 and "Love Letters" in 1989. But little did I expect, at the time I saw an advertisement for Kerr's workshop in a magazine about Broadway, how much that weekend in Fairfield County would change my view of words and the world.