This is a carousel. Use Next and Previous buttons to navigate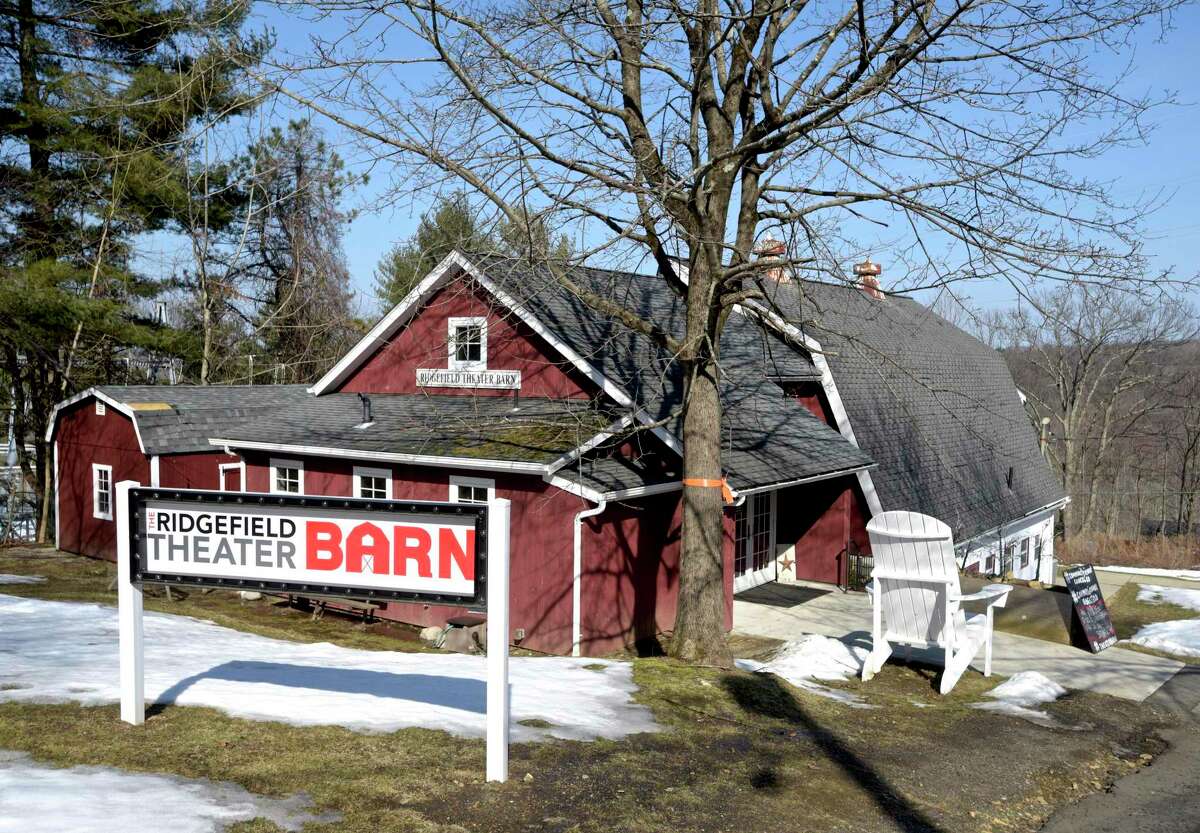 RIDGEFIELD — In a final push to improve its nearly 100-year-old facility, the Ridgefield Theater Barn is soliciting the community's help to raise around $300,000 for its capital campaign.
The $1.3 million project comprises a 3,370 square foot addition and 1,500 square feet of renovations, Executive Director Pamme Jones said.