This is a carousel. Use Next and Previous buttons to navigate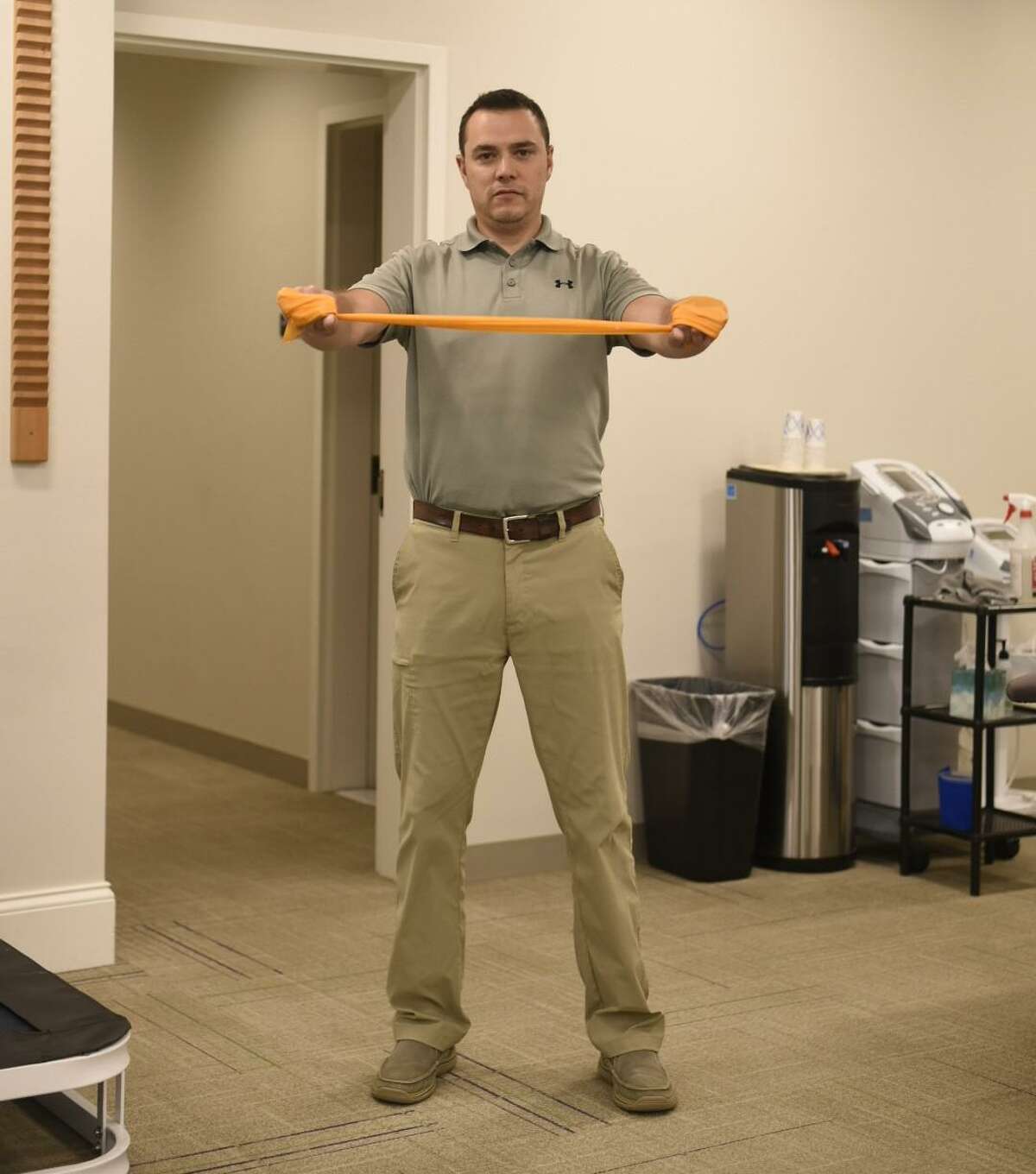 While many professionals and students have returned to offices and classrooms — at least part-time — many still find themselves perched precariously on all manners of imperfect desks and workstations, or simply spending too much time in one position.
This October, we asked our RVNAhealth physical therapy team for easy stretches to help us right our posture and work out the kinks of our daily toil.