This is a carousel. Use Next and Previous buttons to navigate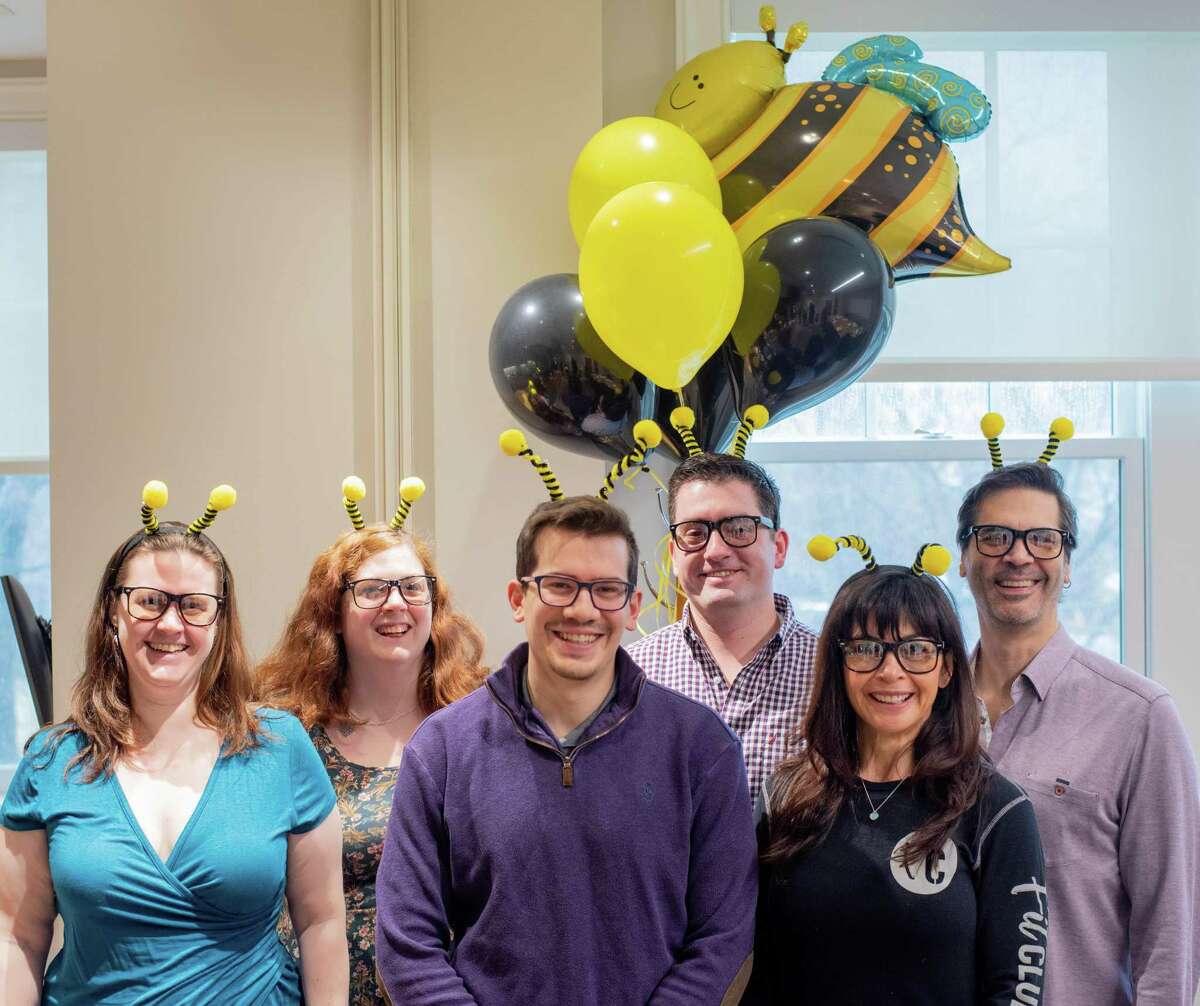 The RVNAhealth 9th annual Spelling Bee will be held on Wednesday, March 18, at 7 p.m. at the Ridgefield Playhouse. For tickets, at $20 adult and $5 student, go to rvnahealth.org, visit RVNAhealth, 27 Governor St., or purchase at the door on the night of the event.
This year's contestant line-up features Ryan Arconti, Fairfield County Bank; Annie Cozens, Ridgefield High School and Boys & Girls Club of Ridgefield; Lieutenant Brian Durling, Ridgefield Police Department; Edton Ganal, MD, OrthoConnecticut; Pete Goldstein, Adam Broderick Salon & Spa; Liz Hartery, Chipman Mazzucco Emerson LLC; Kyle Martinez, Ancona's Wines & Liquors; Michael McNamara, Ridgefield High School Music Department; Cindy Merritt, RVNAhealth; Chris Perry, Ridgefield Guild of Artists; Naomi Collinge-Riek, Fit Club; Sarah Zitnay, Nod Hill Brewery.