This is a carousel. Use Next and Previous buttons to navigate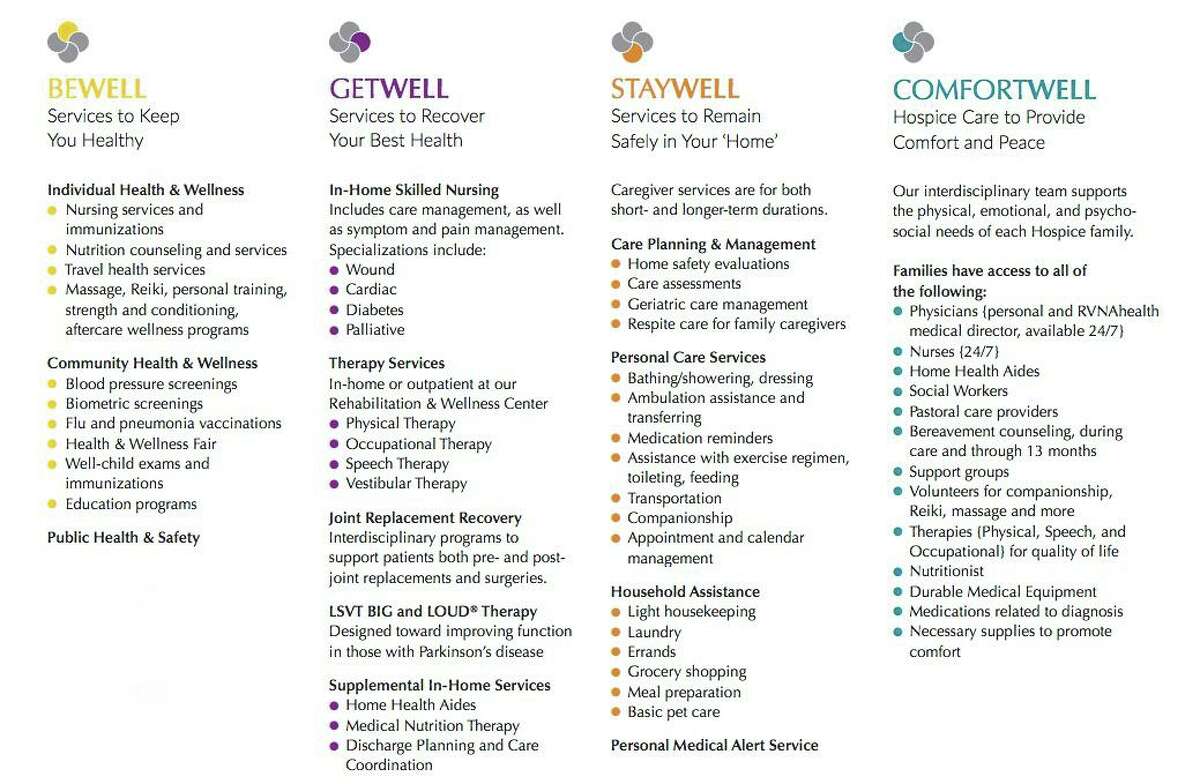 The Ridgefield Visiting Nurse Association has changed its name to RVNAhealth. The name change reflects the organization's breadth of services and regional reach, both of which have expanded significantly in the last decades, the organization says.
RVNAhealth currently serves 28 towns in Connecticut, and offers care and wellness services for all ages, stages and levels of health. The name change is the culmination of a strategic rebranding initiative that was launched in 2014.