This is a carousel. Use Next and Previous buttons to navigate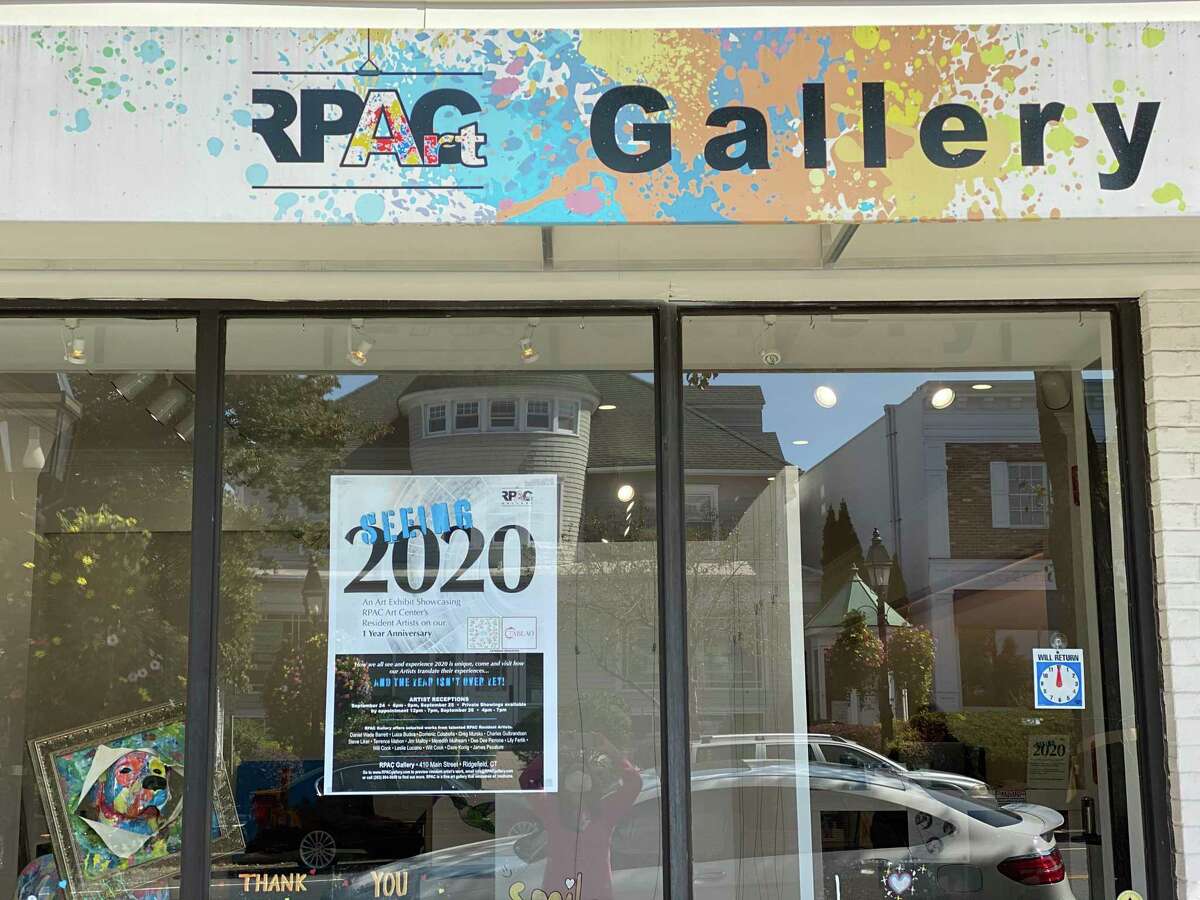 RPAC Gallery, 410 Main St., Ridgefield, is celebrating its one-year anniversary with an art exhibition titled "Seeing 2020" through the eyes of RPAC Art Center's resident artists.
To celebrate the gallery's first year and to bring a spotlight to 2020, the artists were given a prompt on how they see 2020 and how their unique experiences influenced their artwork. From quarantine, to Black Live Matters, to emotional turmoil to the wildfires, each artist created artwork that will be shown in the Gallery from Sept. 24-Nov. 29.