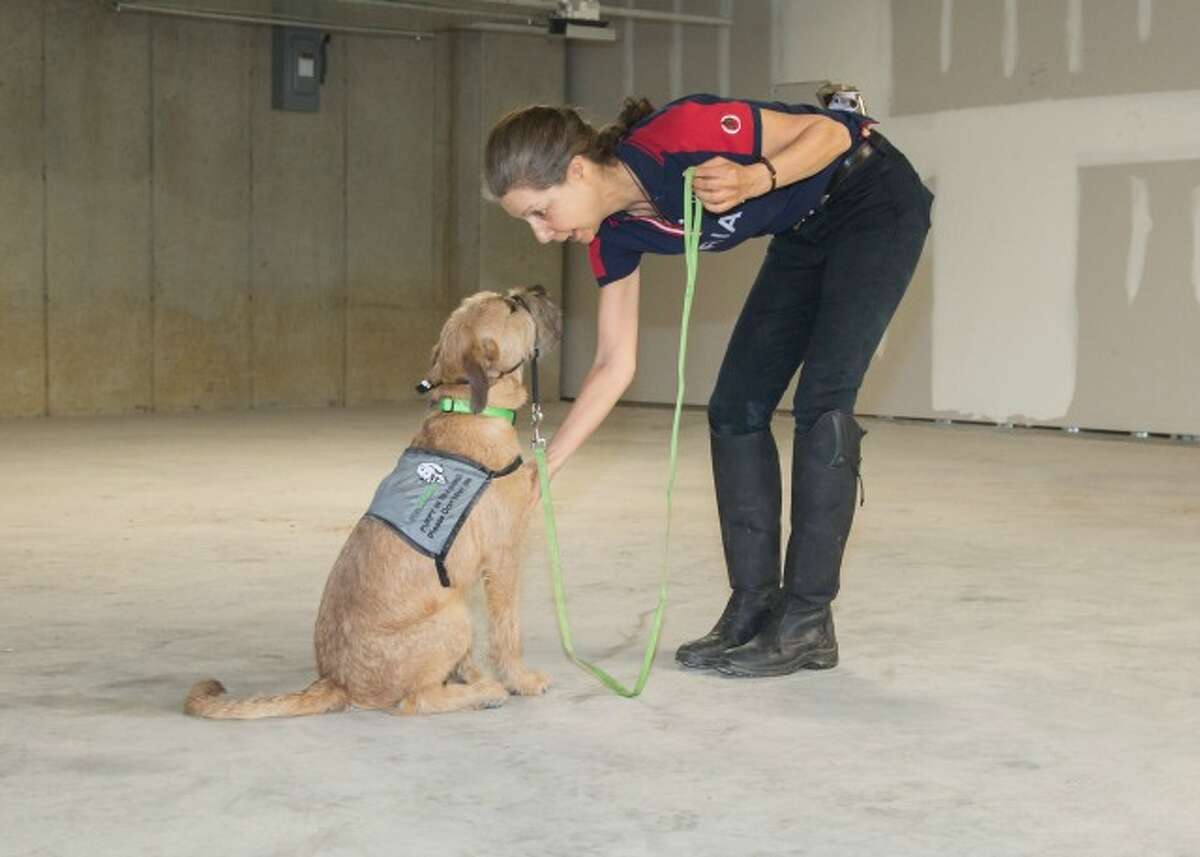 Paid Content:
Putnam Service Dogs is looking for puppy raisers for the new October class of four puppies. The organization is holding free lunches for those interested in learning more.
Lunch dates and locations:



Sunday, Sept. 23 at Mill Plain Diner, Danbury




Saturday, Sept. 29 at Putnam Diner in Patterson, N.Y.




Saturday, Oct. 6, Panera Bread, Triangle Center, Yorktown Heights, N.Y.