This is a carousel. Use Next and Previous buttons to navigate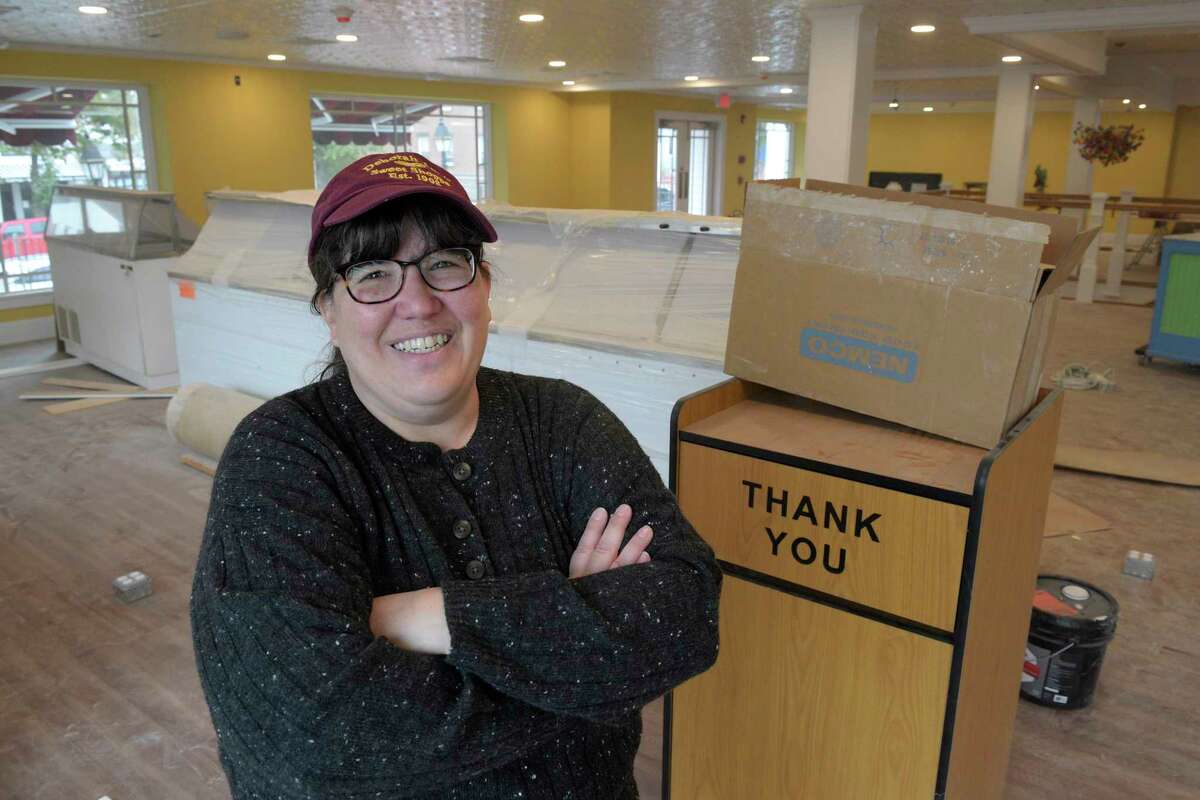 RIDGEFIELD — For 10 years, Deborah Ann Backes, co-owner of Deborah Ann's Sweet Shoppe on 381 Main St., wanted to be able to make cakes from her shop but she didn't have the space do to so. In a few weeks, however, that will change, when she relocates the business into a larger space in town, at 409 Main St.
At about 2,400 square feet, the new space, which Backes bought with her husband Michael Grissmer, is considerably larger than their current space, of about 1,800 square feet, which the couple is renting.