This is a carousel. Use Next and Previous buttons to navigate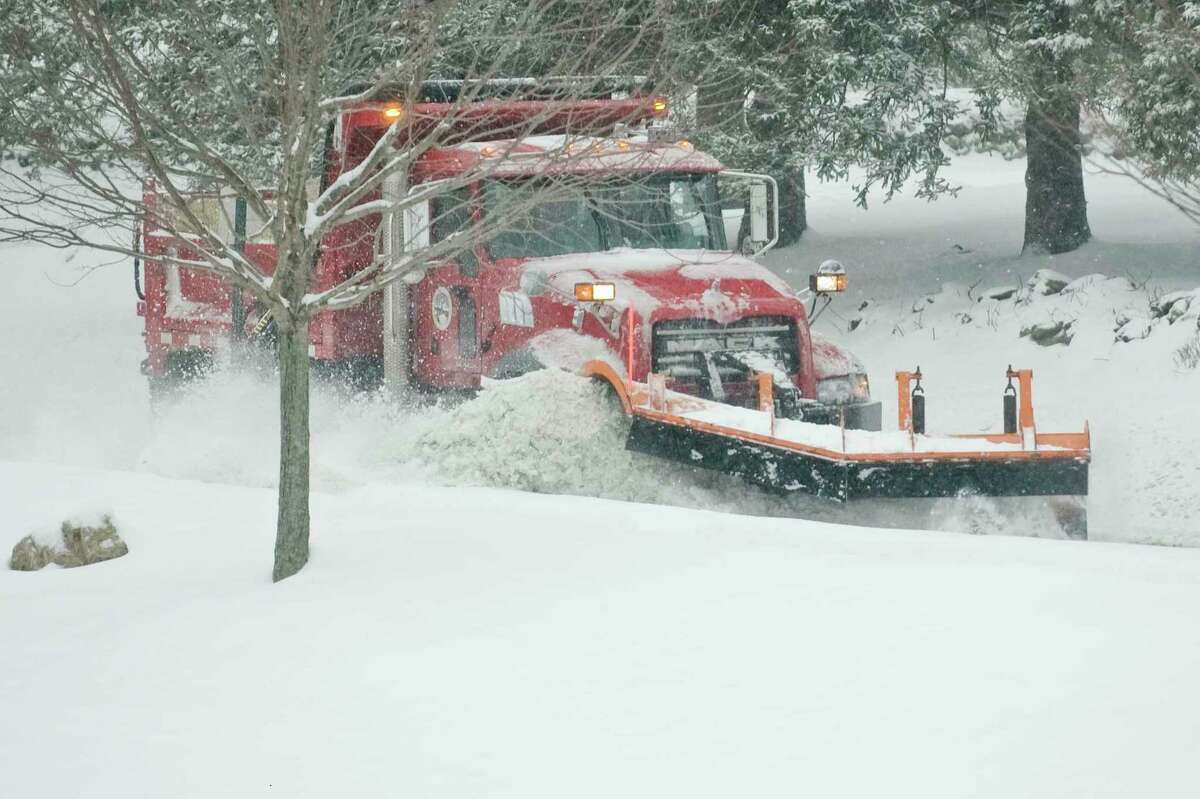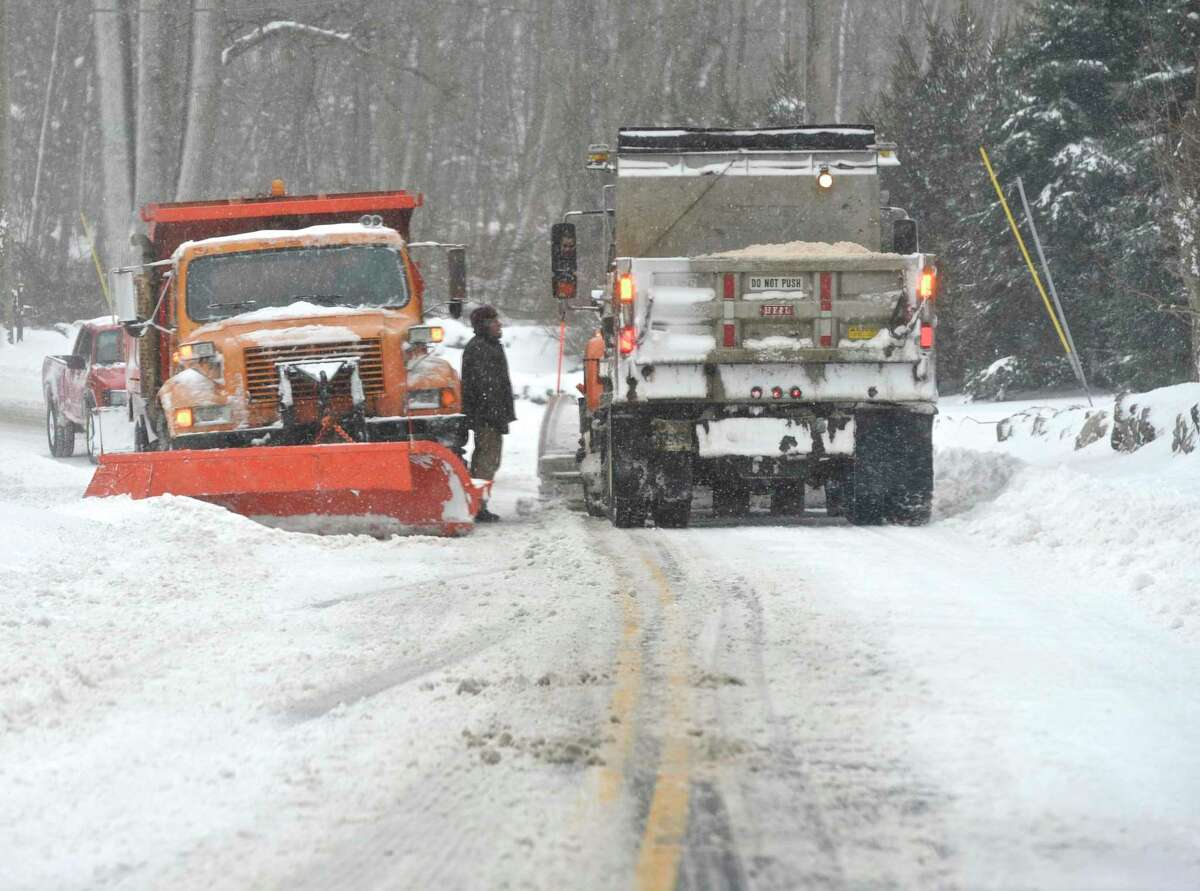 Winter's ice and snow will return, and the town's red trucks will be out spreading a salt-based product on the roads to help keep them clear — for another year, anyway.
But a committee of town officials will be undertaking what they envision as a wide-ranging study of what other communities around the nation do, seeking alternatives to putting salt on the roads — where it drains into and pollutes groundwater, aquifers, wetlands and watercourses.