This is a carousel. Use Next and Previous buttons to navigate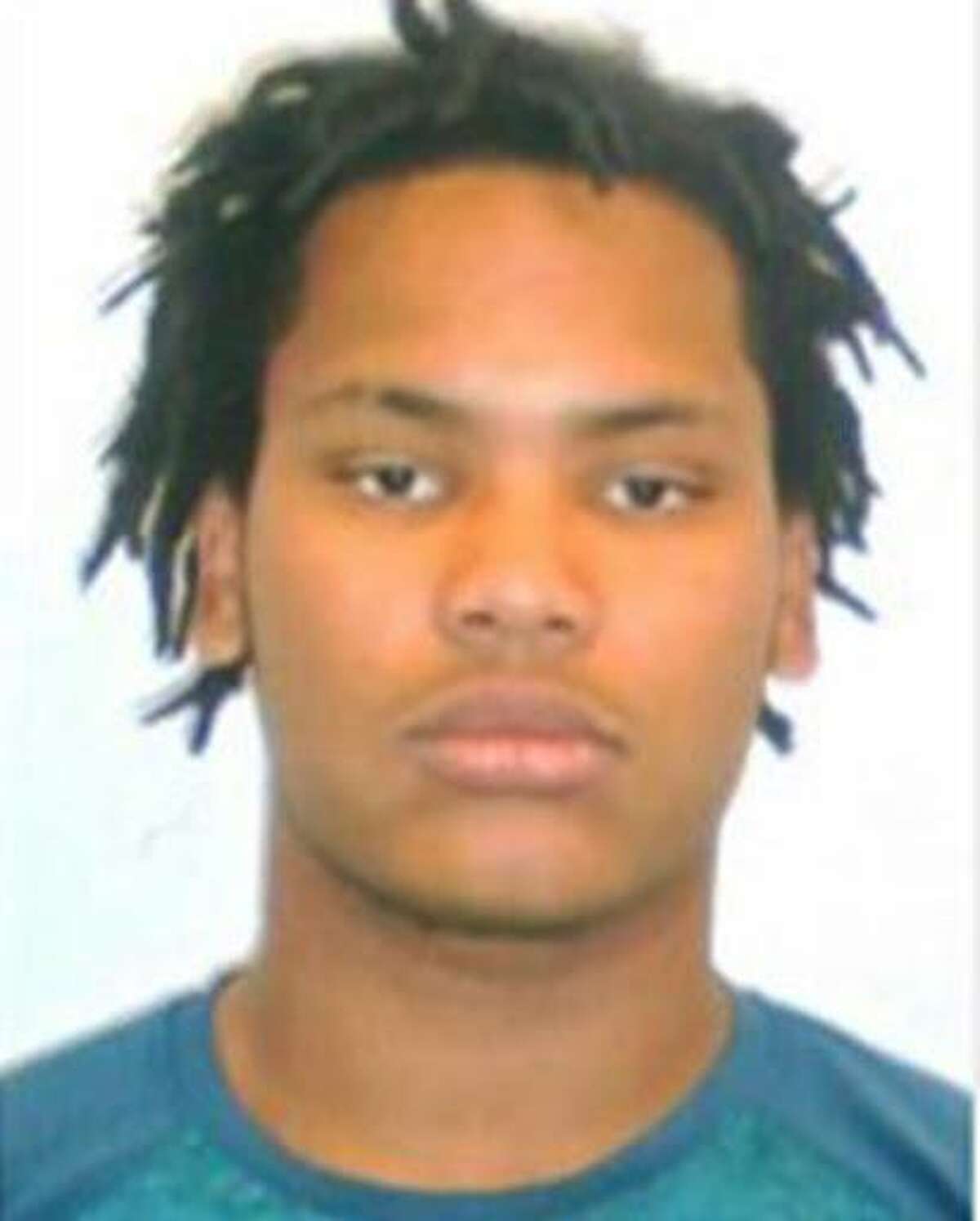 Authorities said a man is in custody after he allegedly kidnapped a 16-year-old girl in Connecticut, sexually assaulted her and drove to Vermont with her in the trunk of his car.
Vermont State Police said 19-year-old Christopher Jesus Constanzo was taken into custody and is expected to face federal charges after he was stopped at the U.S.-Canada border early Thursday.