This is a carousel. Use Next and Previous buttons to navigate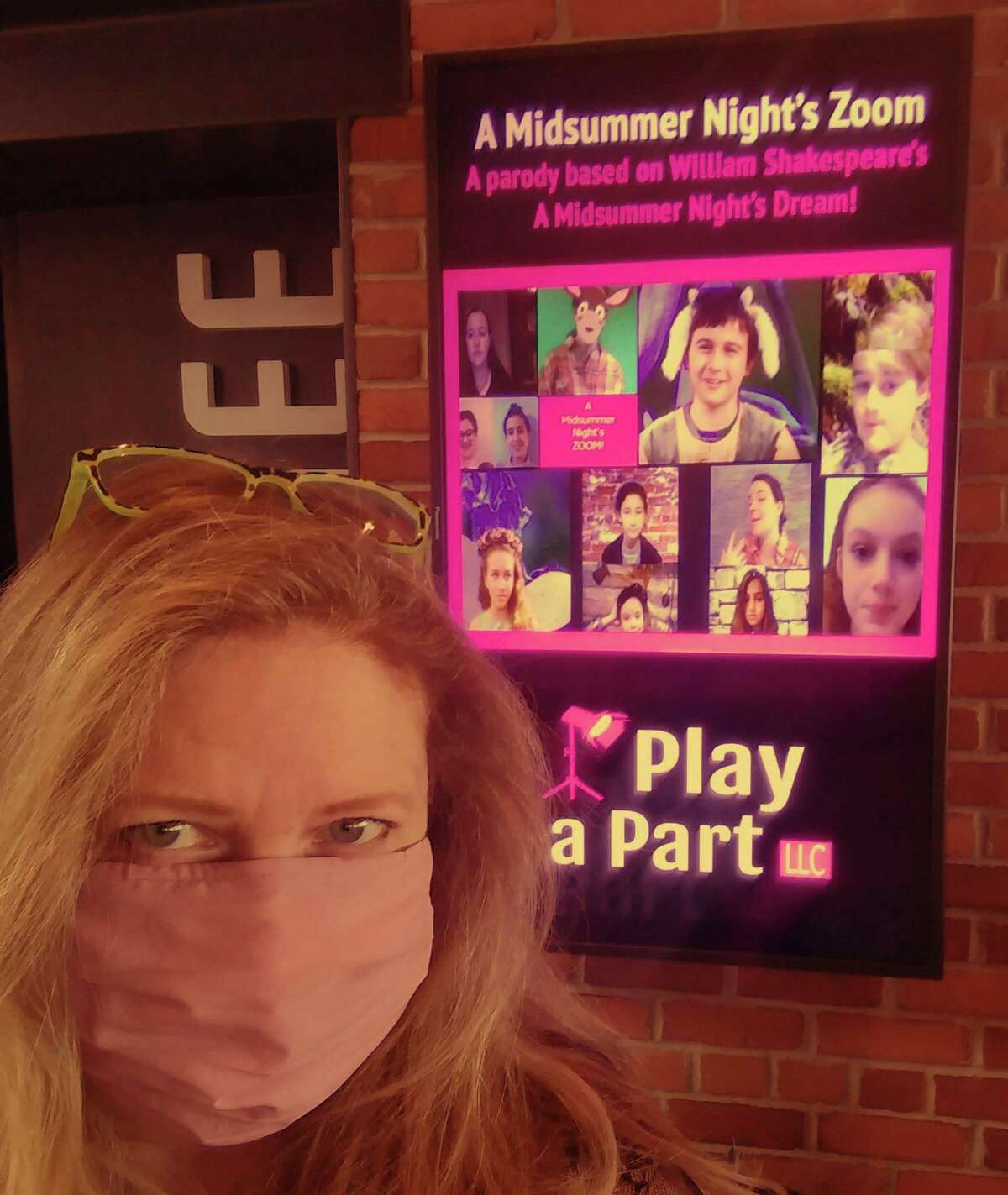 RIDGEFIELD — For many elementary school students in town, the fifth-grade musical is a rite of passage — the last hoorah before moving up to middle school. But in a time when live theater is off limits, continuing that beloved tradition has become a question that Missy Hanlon seeks to answer.
Hanlon is the director of Play a Part LLC, which she founded last fall in response to the COVID-19 pandemic. Its mission is to reconfigure live theatrical performances in a safe and socially-distant manner using Zoom, green screens and streaming technology. Most rehearsals are held virtually and each actor's part is recorded separately to be edited into a final product.