This is a carousel. Use Next and Previous buttons to navigate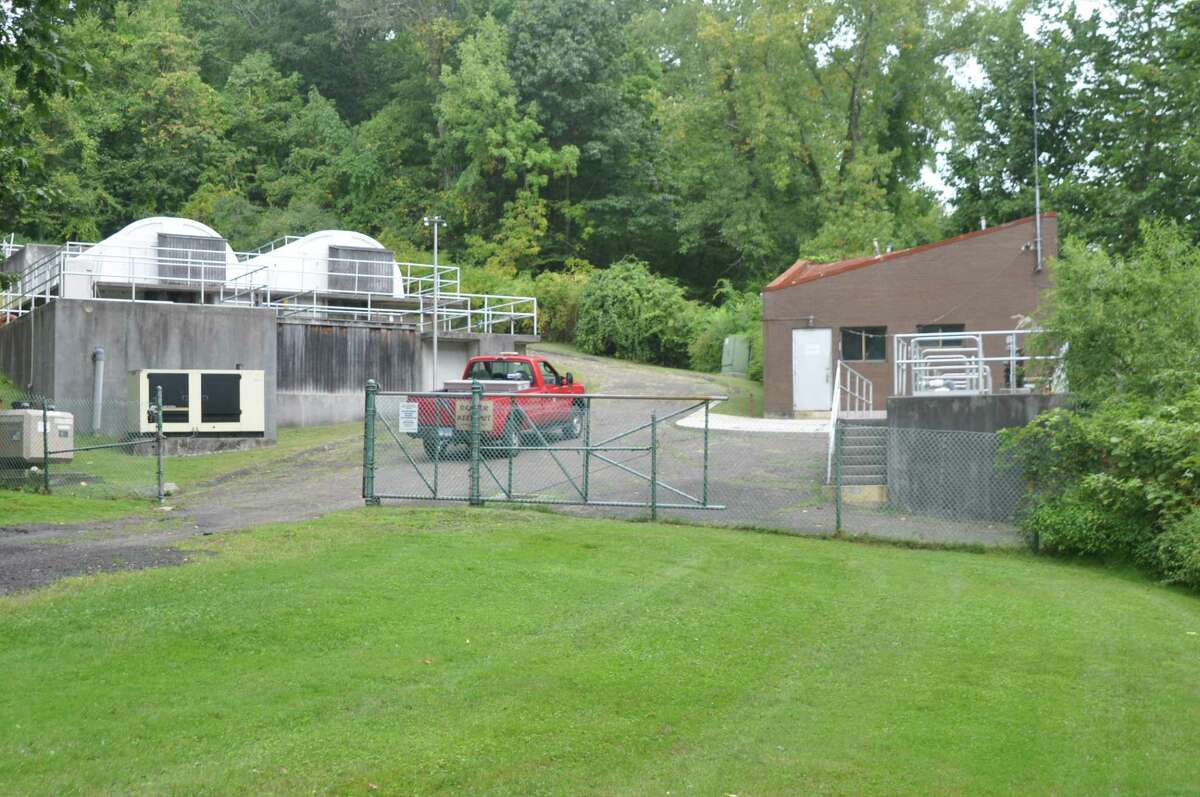 It may create some traffic slow-downs on Route 7, but the second phase of the $48 million sewer renovation project — dismantling the District Two plant off Route 7, and building a pump station and pipeline to carry that area's wastewater to the District One plant off South Street for treatment — has been approved by the Planning and Zoning Commission and Inland Wetlands Board.
After a public hearing at which two citizens spoke — one on the project's cost, the other urging the planting of trees friendly to an endangered butterfly, the "phase two" plans were approved on 7-to-0 votes of the Inland Wetlands Board and then the zoning commission on Wednesday, Oct. 2.