This is a carousel. Use Next and Previous buttons to navigate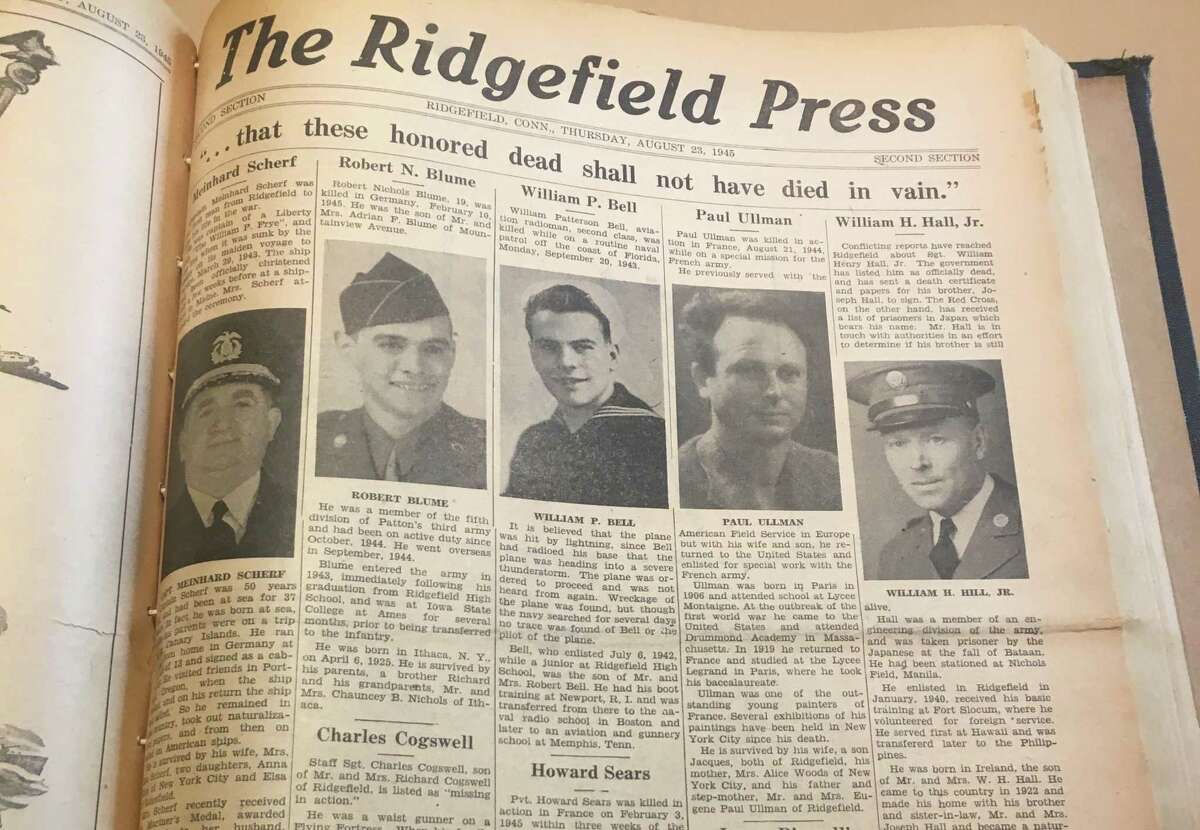 On this day 74 years ago, The Ridgefield Press did what its done every Thursday since 1875 — print the news.
Except this newspaper was unlike anything that had came before — or after — it. The August 23, 1945 Ridgefield Press was dubbed as a celebratory "Victory Edition" following Japan's intention to surrender, which had been announced eight days earlier on August 15. The declaration cemented total victory in Asia for the Allied forces.