This is a carousel. Use Next and Previous buttons to navigate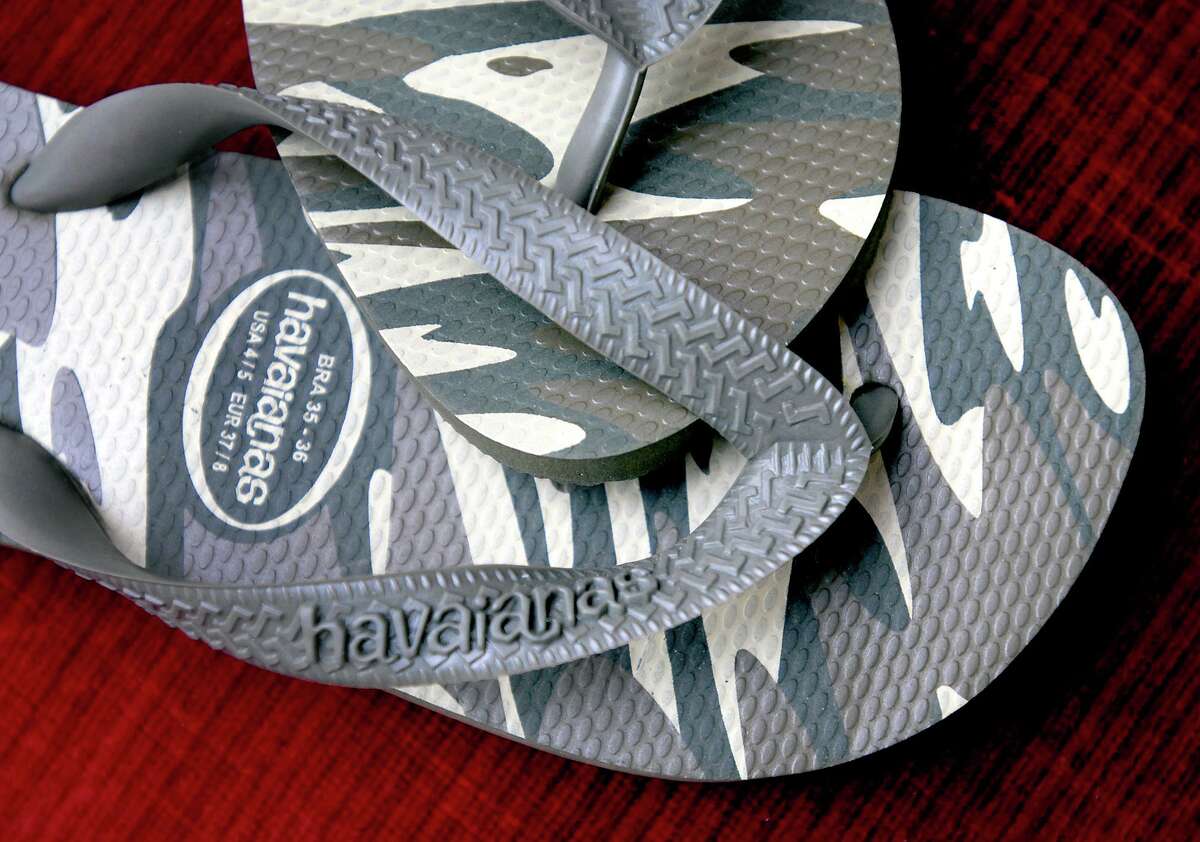 Ah, flip flops. So breezy, so cool. So ... dangerous?
"Sadly, yes," says RVNA's Gigi Weiss, MSPT, director of Rehabilitation Services. "Their appealing characteristics — lightweight, minimally structured, easy to slip in and out of — often lead to debilitating conditions, including back pain, knee pain, plantar fasciitis and Achilles tendonitis," she explains.