This is a carousel. Use Next and Previous buttons to navigate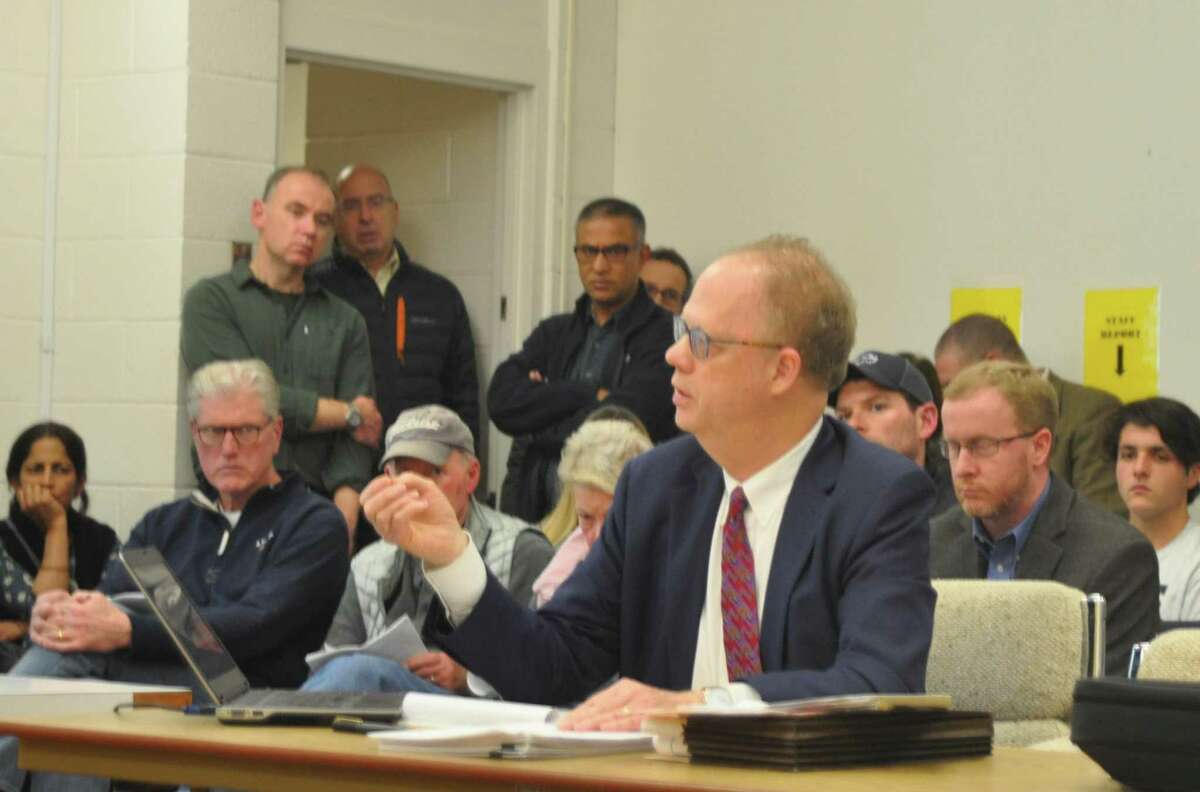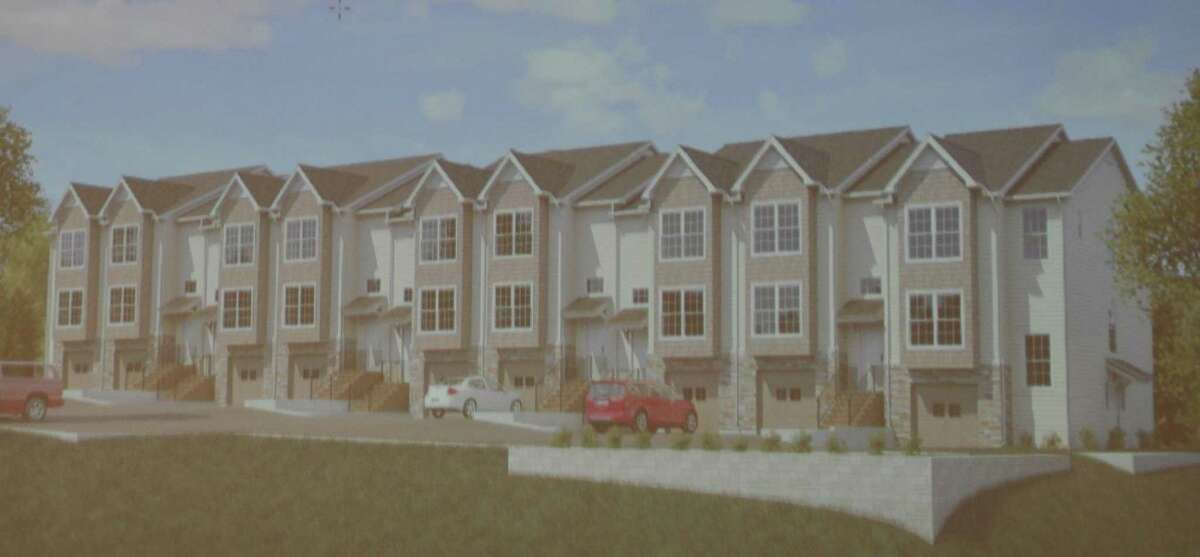 Turner Hill residents turned out, in anger and opposition, to a proposed affordable housing project the neighborhood portrayed not as an attempt to address social issues, but as an effort to use the state's 8-30g law as a legal crowbar to force nine units onto an acre of Ridgebury land.
"We are dedicated to protecting the safety and aesthetics of the neighborhood in which we purchased our homes," said Harold Moroknek of 34 Barnum Place, chief spokesman for about 40 Turner Hill neighborhood residents who packed the Planning and Zoning Commission's Jan. 14 public hearing session.