This is a carousel. Use Next and Previous buttons to navigate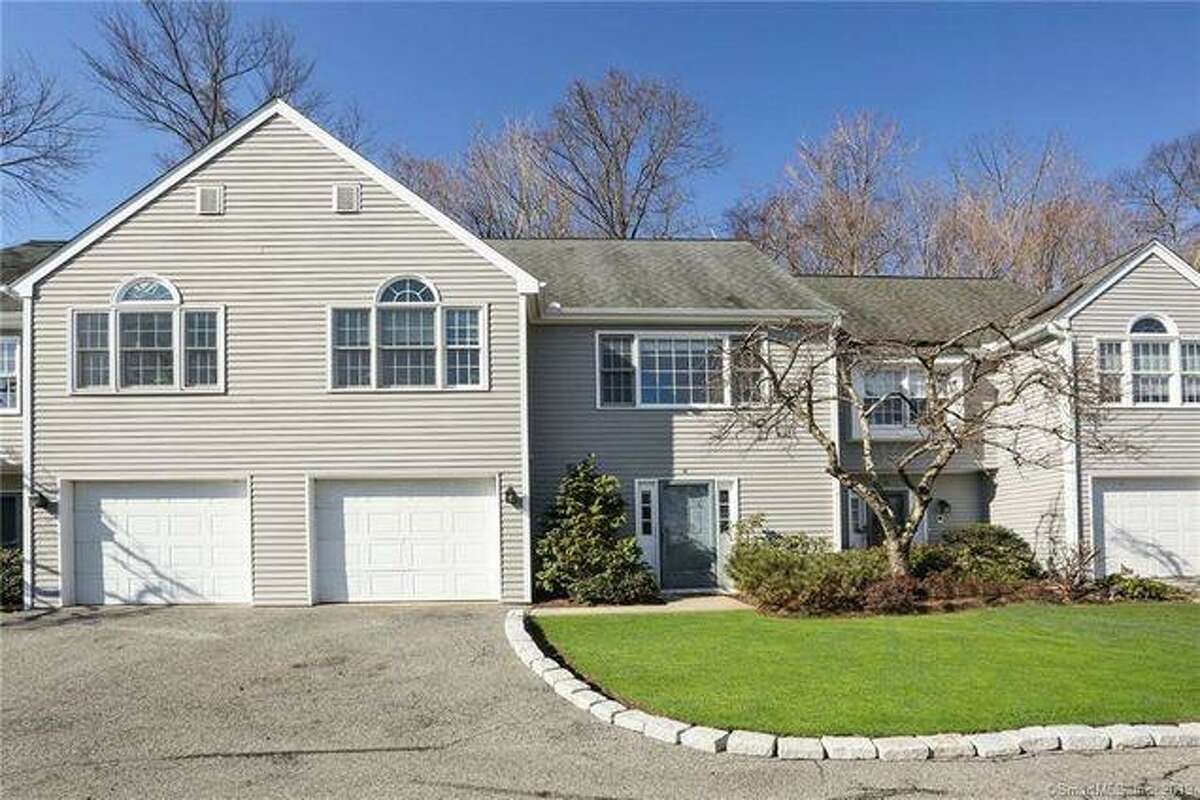 Nine houses, two commercial properties, one townhouse and one condominium worth a total of $7,723,350 changed hands in deeds filed with Town Clerk Wendy Lionetti from July 31 to Aug. 6. Ridgefield property transfers include:
714 Danbury Road (Kitchen and Bath Gallery): Michael and Jean Maurer of Powhatan, Va. to Croton Avenue Realty Corp in Ossining, N.Y., July 31, $350,000.