This is a carousel. Use Next and Previous buttons to navigate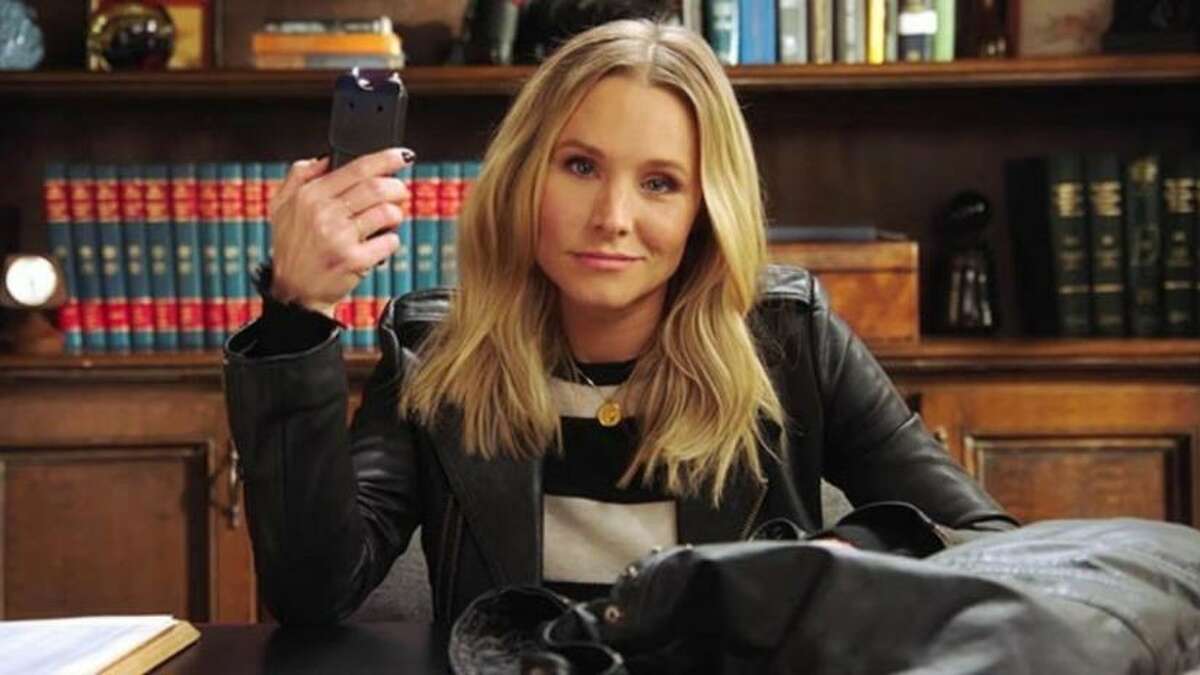 Welcome back to Neptune, "Veronica Mars" fans! The new season brings audiences back to the perils and drama of the beachy California town.
For those who don't know or remember (it's been over a decade since the show debuted, folks) Veronica is a fallen popular girl who became an outcast after her best friend Lily Kane was murdered. She starts working at her father's P.I. business and tries to solve what happened to her best friend. The teen detective noir series followed Veronica through her later high school and early college years.