This is a carousel. Use Next and Previous buttons to navigate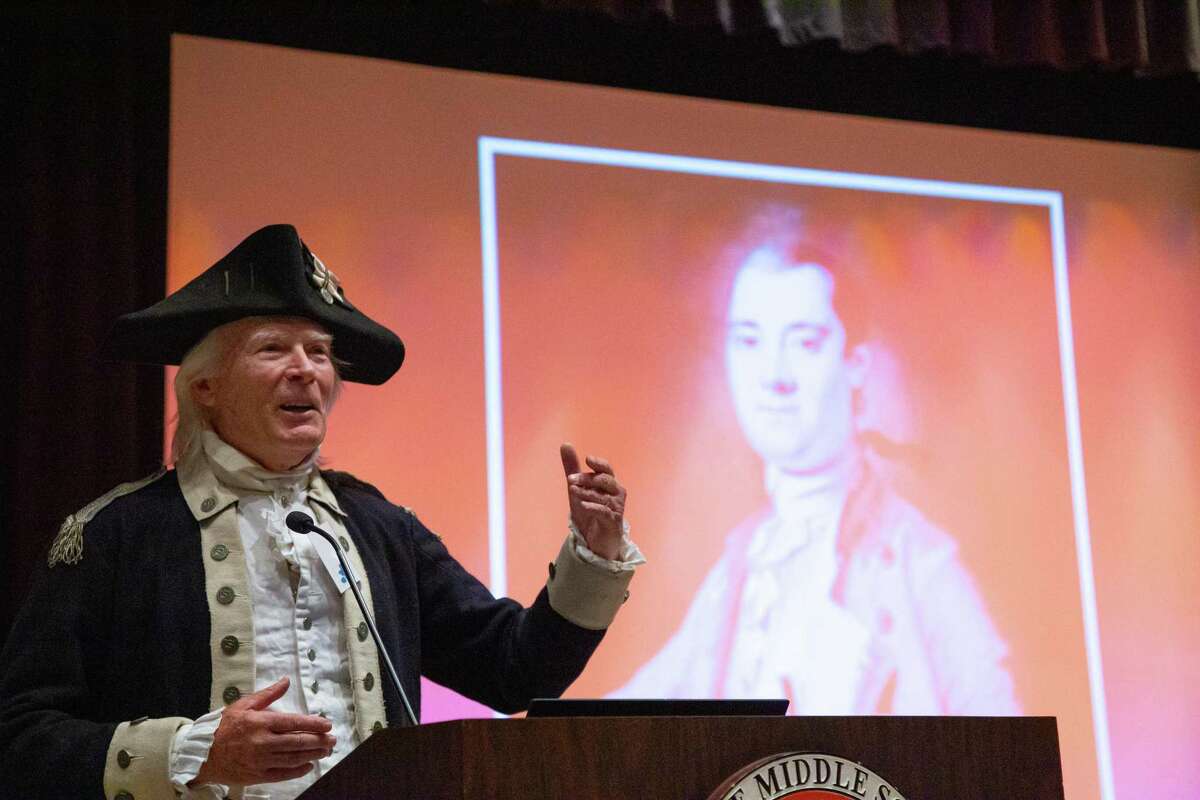 RIDGEFIELD — The evolution of history — and the magic of discovery — were highlighted Friday evening in a forum presented by the Ridgefield Historical Society to kick-off the weekend-long celebration of the 245th anniversary of the Battle of Ridgefield.
Hundreds attended a panel program at East Ridge Middle School discussing the skeletal remains of what are believed to have been four men who fell in the historic Main Street battle between the British and American troops on April 27, 1777.