This is a carousel. Use Next and Previous buttons to navigate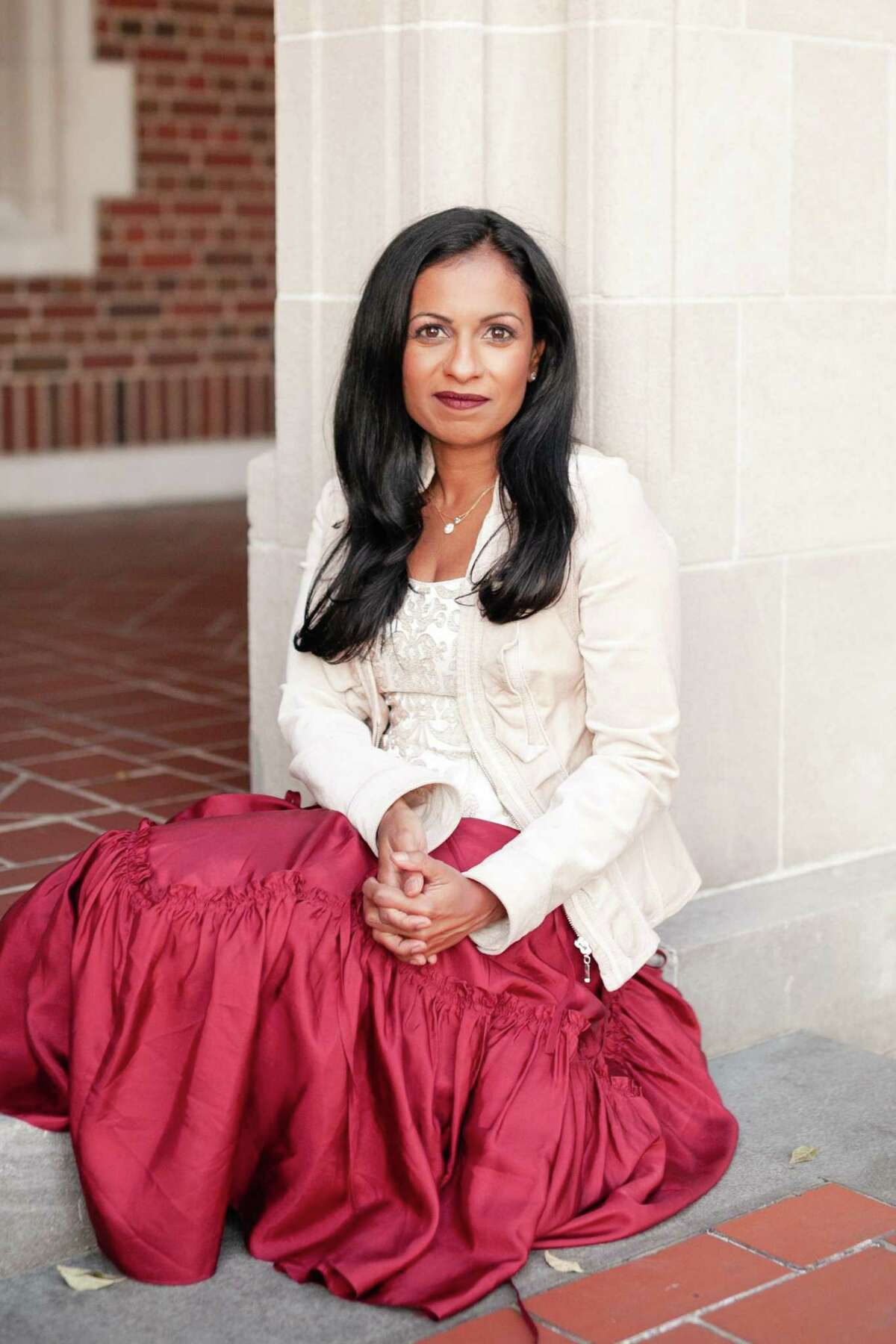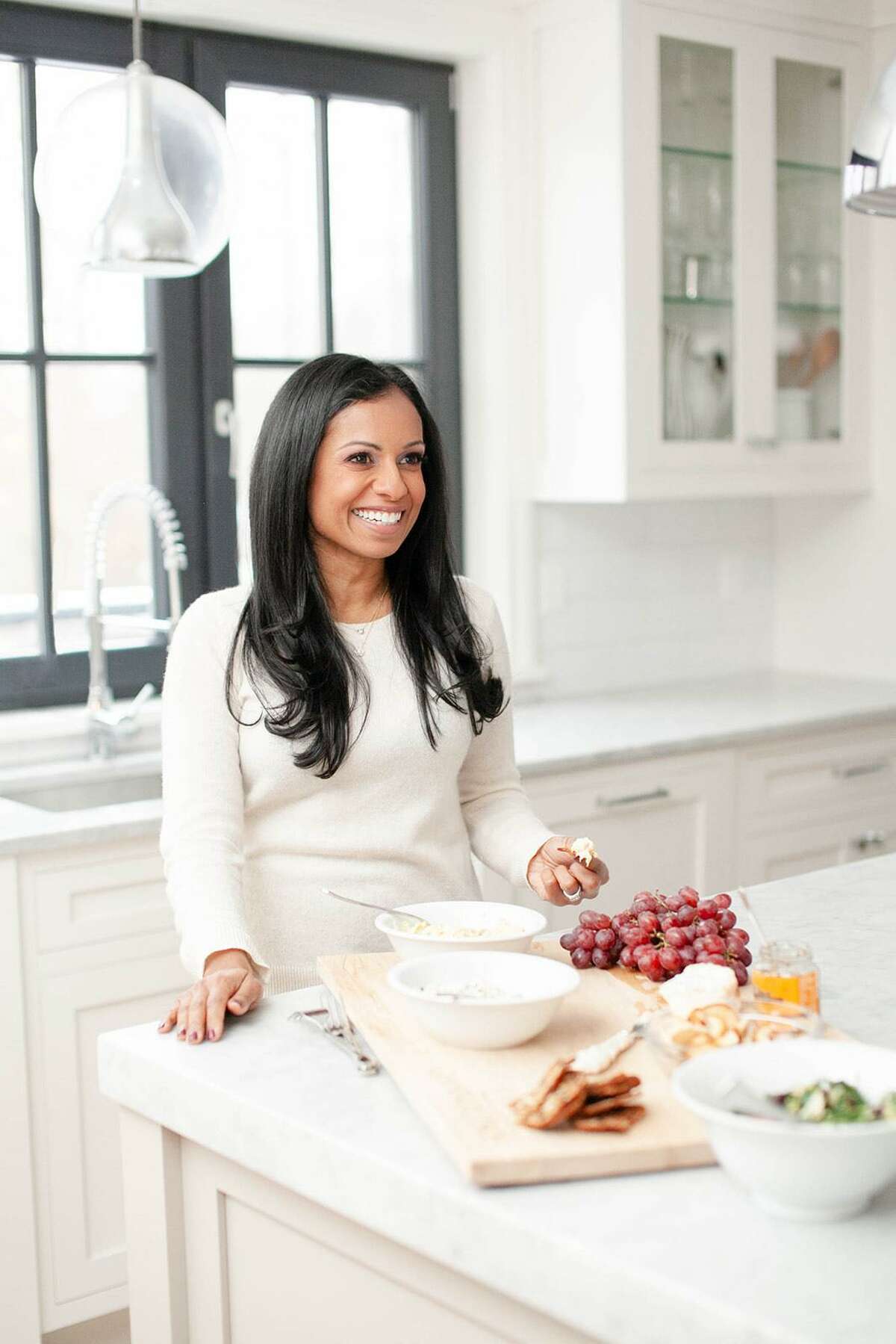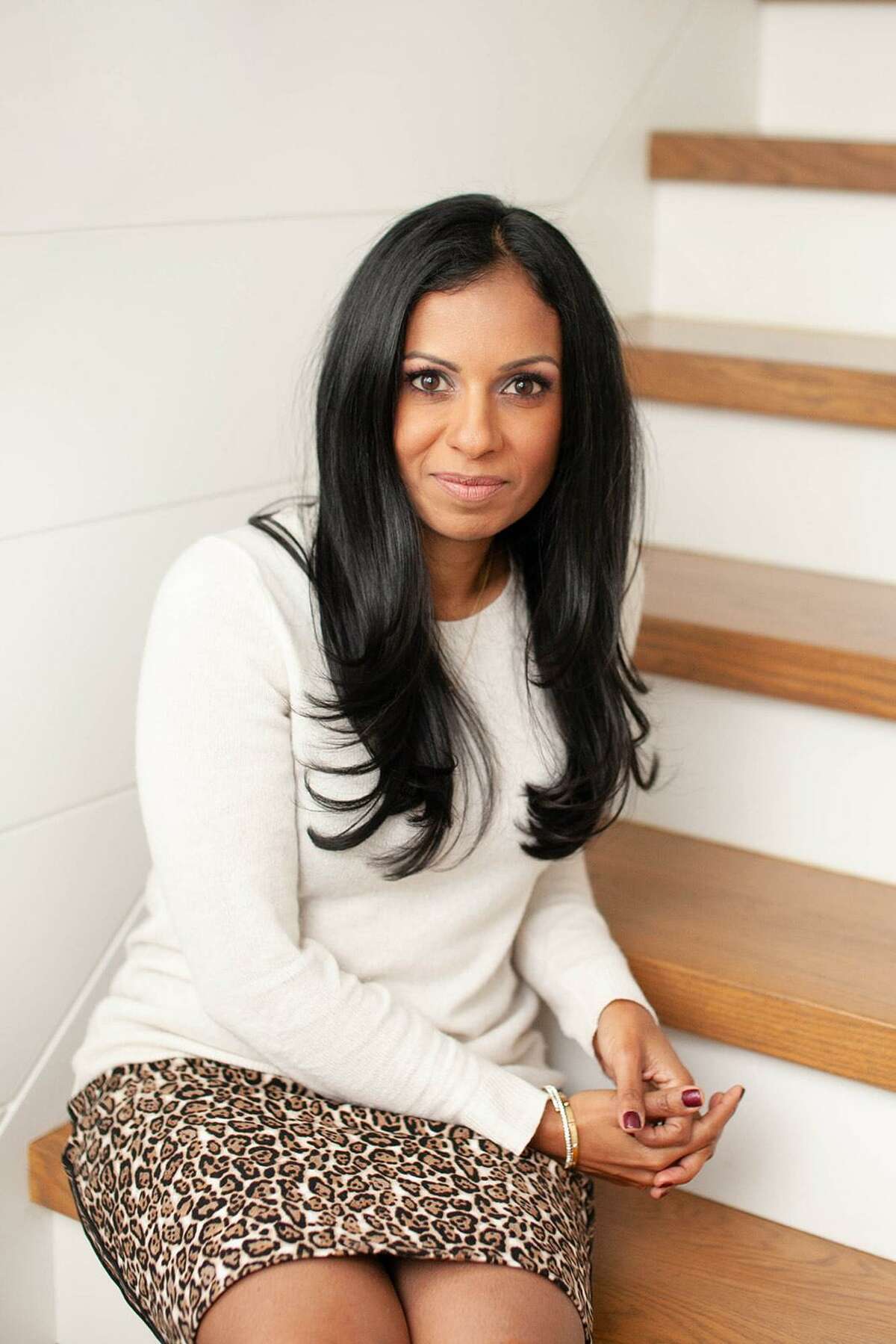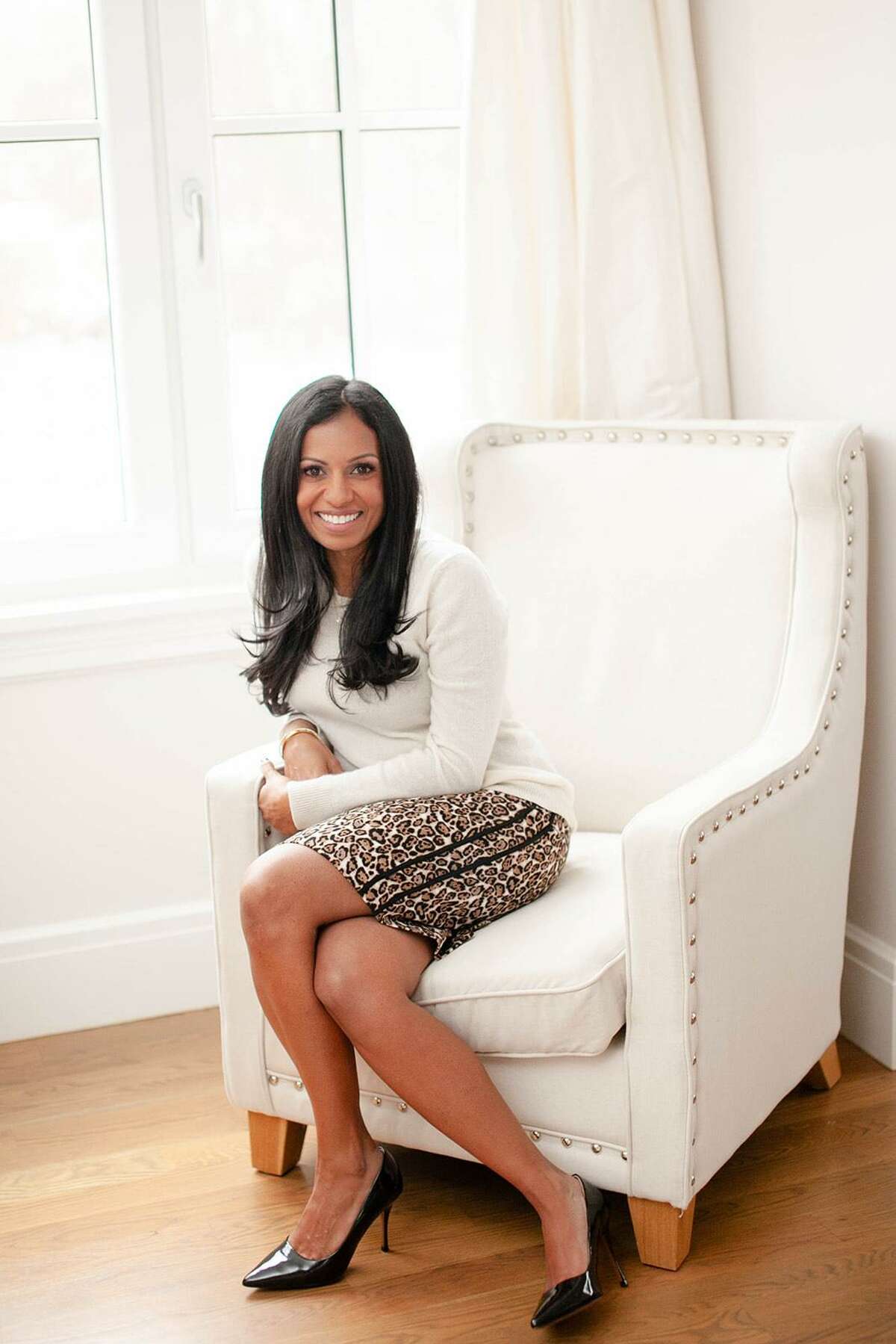 Niro Feliciano has been speaking publicly for the past 15 years, but there was one topic in particular that gained the most feedback, she said.
In 2017, Feliciano, a therapist from Ridgefield with a practice in Wilton, addressed a room of 600 women and talked about finding contentment at Christmas. She described how people tend to get caught up during this season — a time we're supposed to enjoy — leaving them feeling exhausted and unfulfilled by New Year's.