This is a carousel. Use Next and Previous buttons to navigate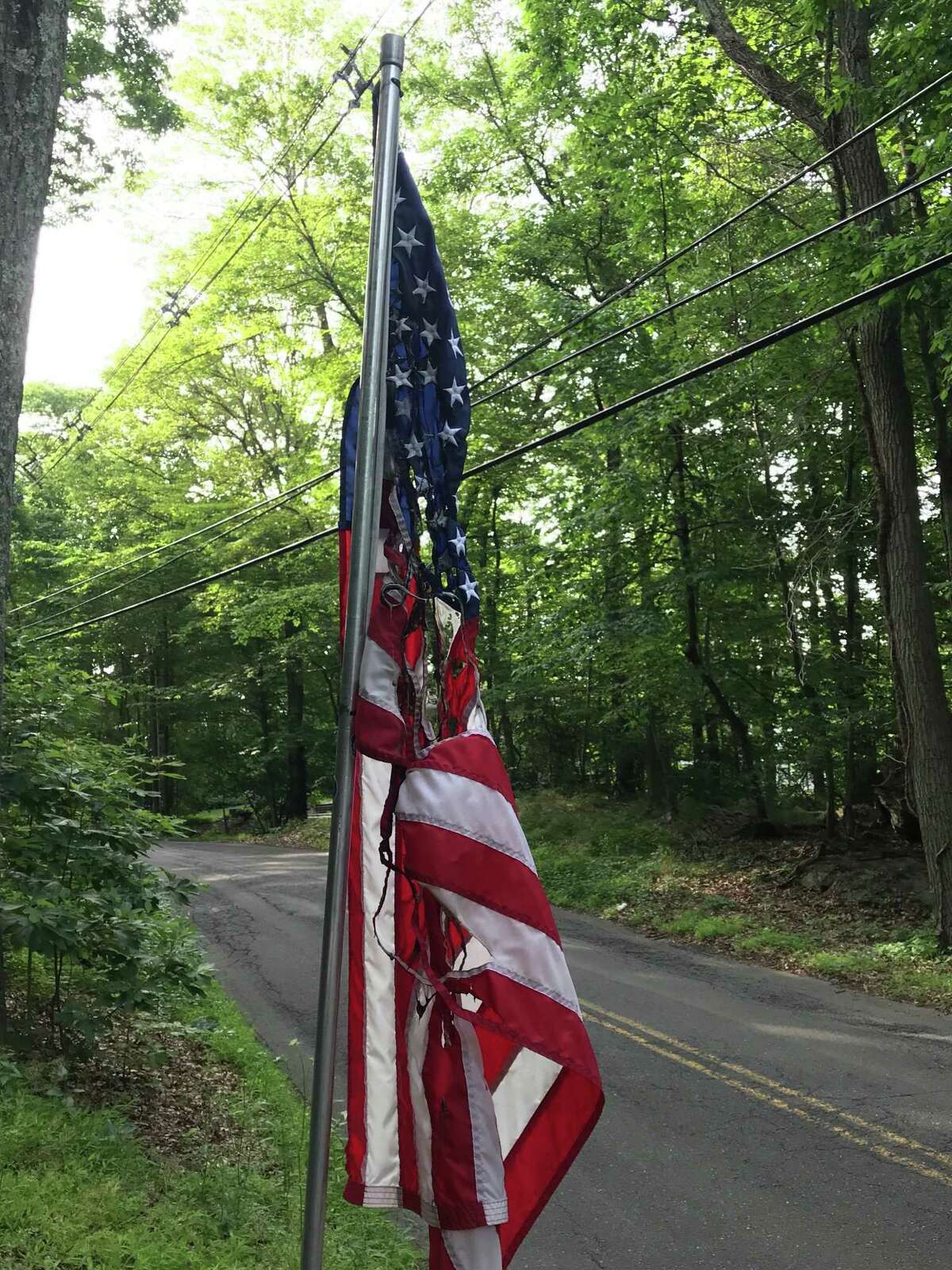 More than a week after two American flags were burned and four mailboxes were destroyed on Barrack Hill Road, neighbors are beginning to wonder why Ridgefield police officers didn't respond sooner to investigate the crimes and why department supervisors haven't returned their calls.
"I haven't heard back from them — not a thing," said Jairo Contreras, who's American flag was burned between the overnight hours of July 7 and July 8.