This is a carousel. Use Next and Previous buttons to navigate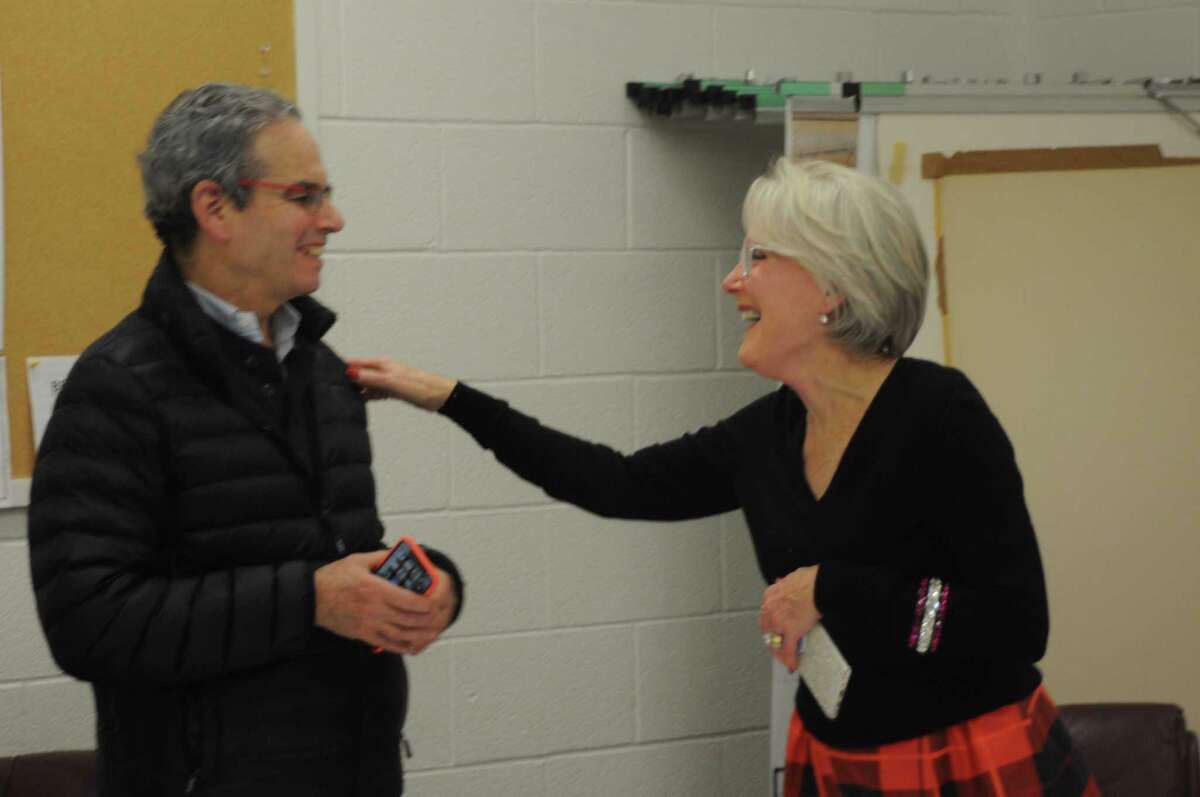 Same chair, same vice chair, same dissenting voices — but abstaining this year, rather than pushing an alternative slate.
Planning and Zoning Commission Chairwoman Rebecca Mucchetti and vice chairman Charles Robbins were re-elected as the commission's officers Tuesday night, Dec. 1.