This is a carousel. Use Next and Previous buttons to navigate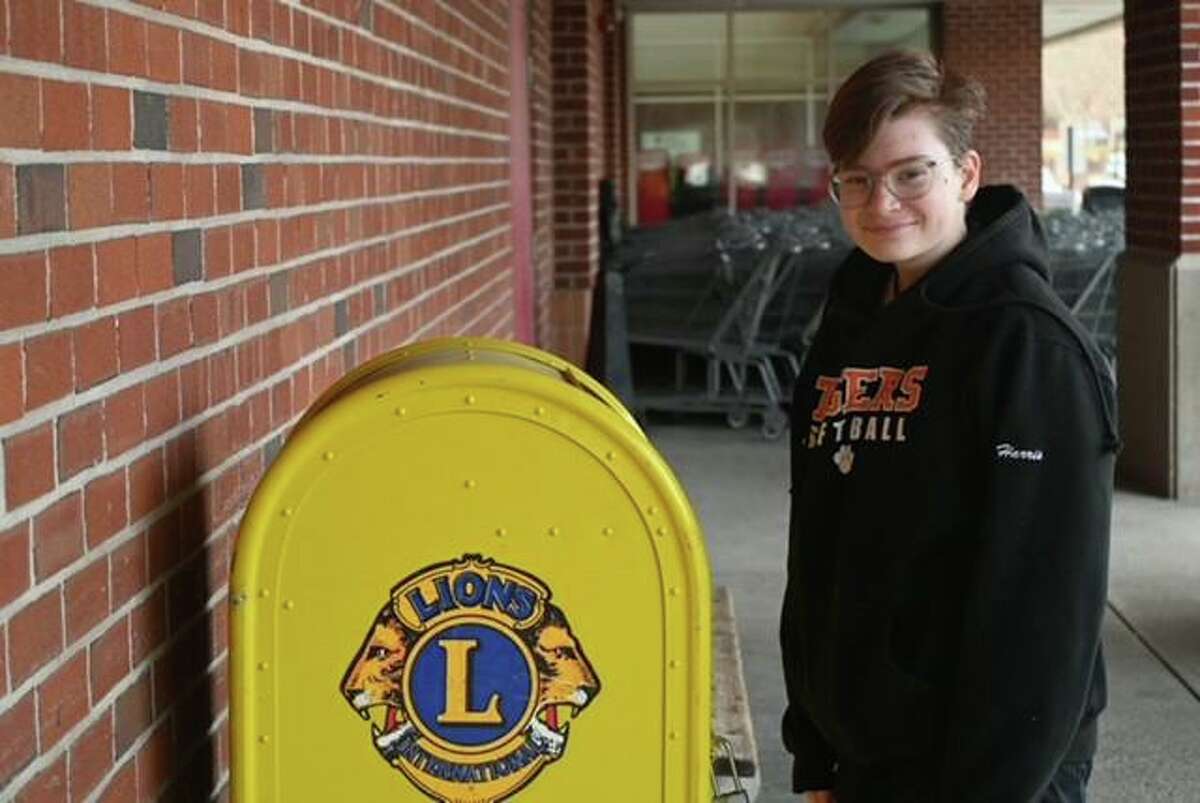 RIDGEFIELD — When Mel Harris went to the optometrist's office over her winter break, she couldn't help but notice how expensive glasses are.
She began wondering about people who couldn't afford to buy a new pair, especially during this time, and discussed this concern with her mother, Meredith Harris. They then realized most people in Ridgefield don't know about the Lions Club glasses drop offs.