This is a carousel. Use Next and Previous buttons to navigate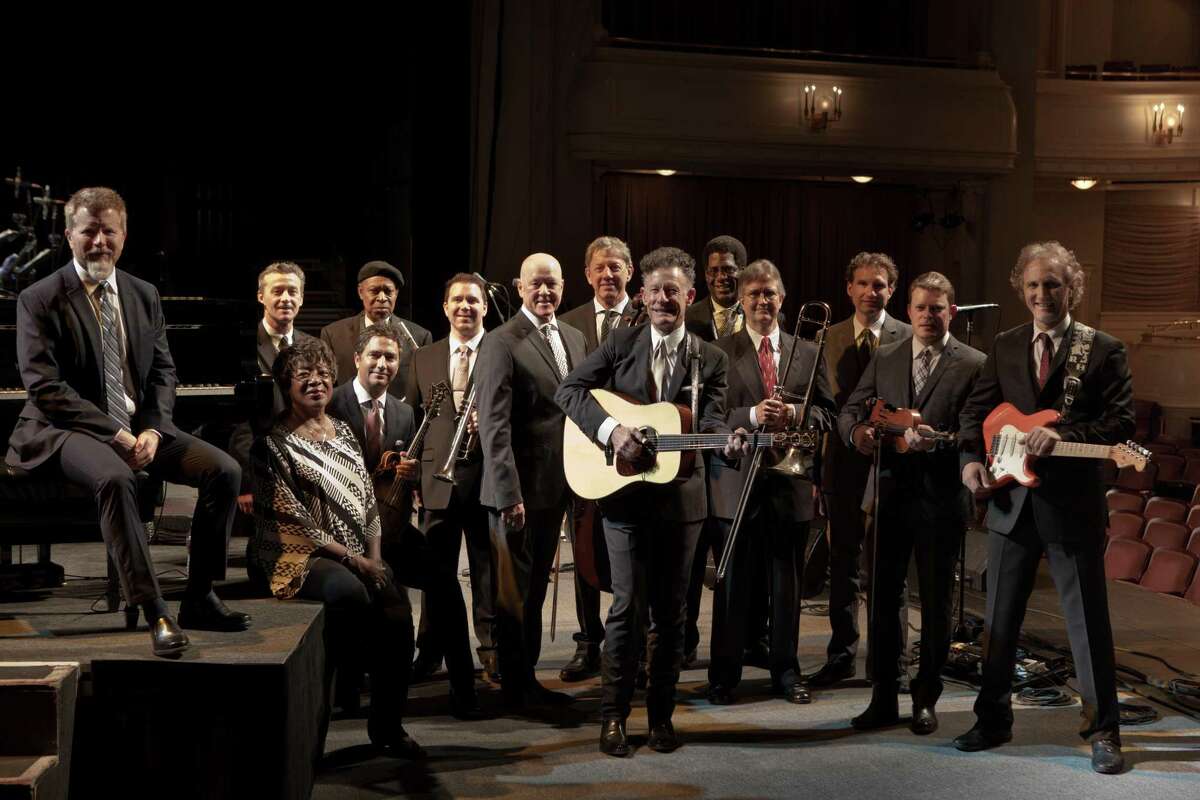 If you had one word to describe Grammy Award-winning musician Lyle Lovett, it would be generous. This talented singer-songwriter, best known for songs like "That's Right (You're Not From Texas)," "If I Had a Boat," and "Cowboy Man" will bring his Large Band (yes, that is its name) with him when his tour stops in at the Ridgefield Playhouse for two nights, July 30-31. During an interview about these upcoming shows, Lyle spends most of his time talking about his fellow musicians whom he shares the stage with, making sure everyone gets ample time during a set, and says a great joy is working with these artists and letting audiences get to know them.
Andrea Valluzzo: What is your favorite aspect of touring and performing live?