This is a carousel. Use Next and Previous buttons to navigate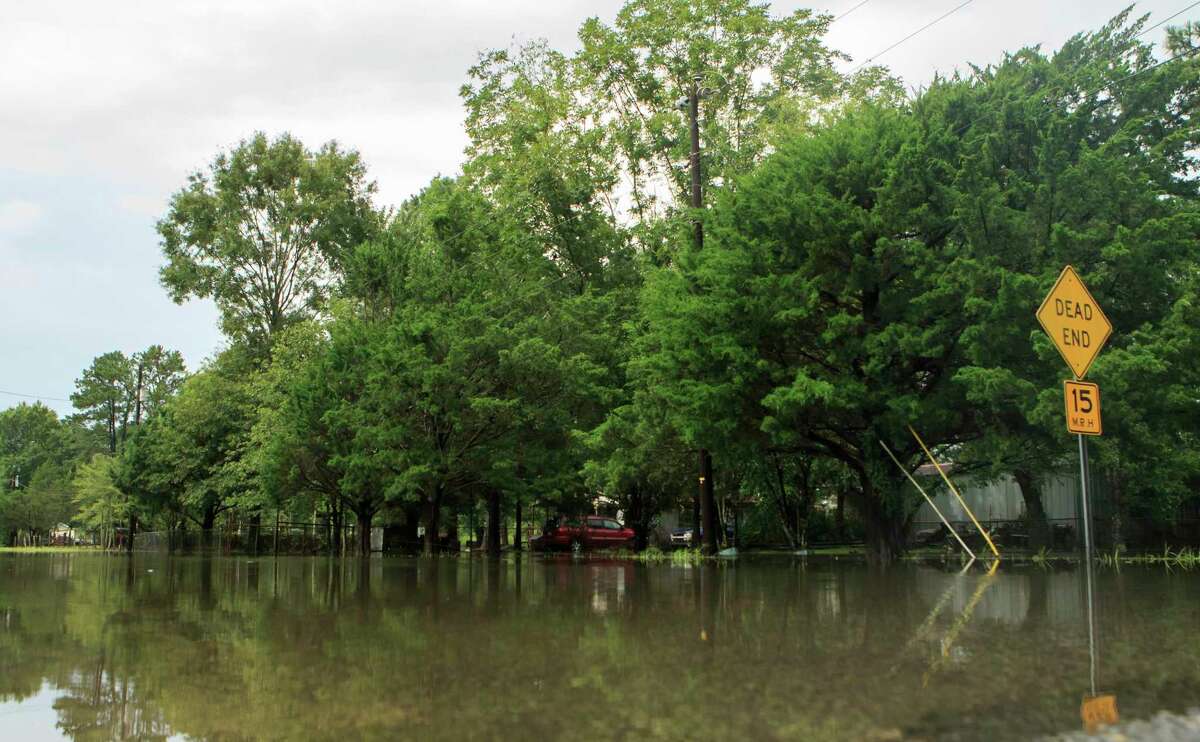 Ridgefield's Looking Glass Animal Rescue has been involved in the rescue efforts for the animals in Louisiana affected by Tropical Storm Barry, pulling 27 cats and 12 dogs from three local shelters.
"We were told from one shelter that the animals not pulled (as many as 200) will likely be euthanized as, sadly, it is a better alternative to drowning," said Daniela Raciti, a member of the nonprofit animal welfare organization's board of directors.