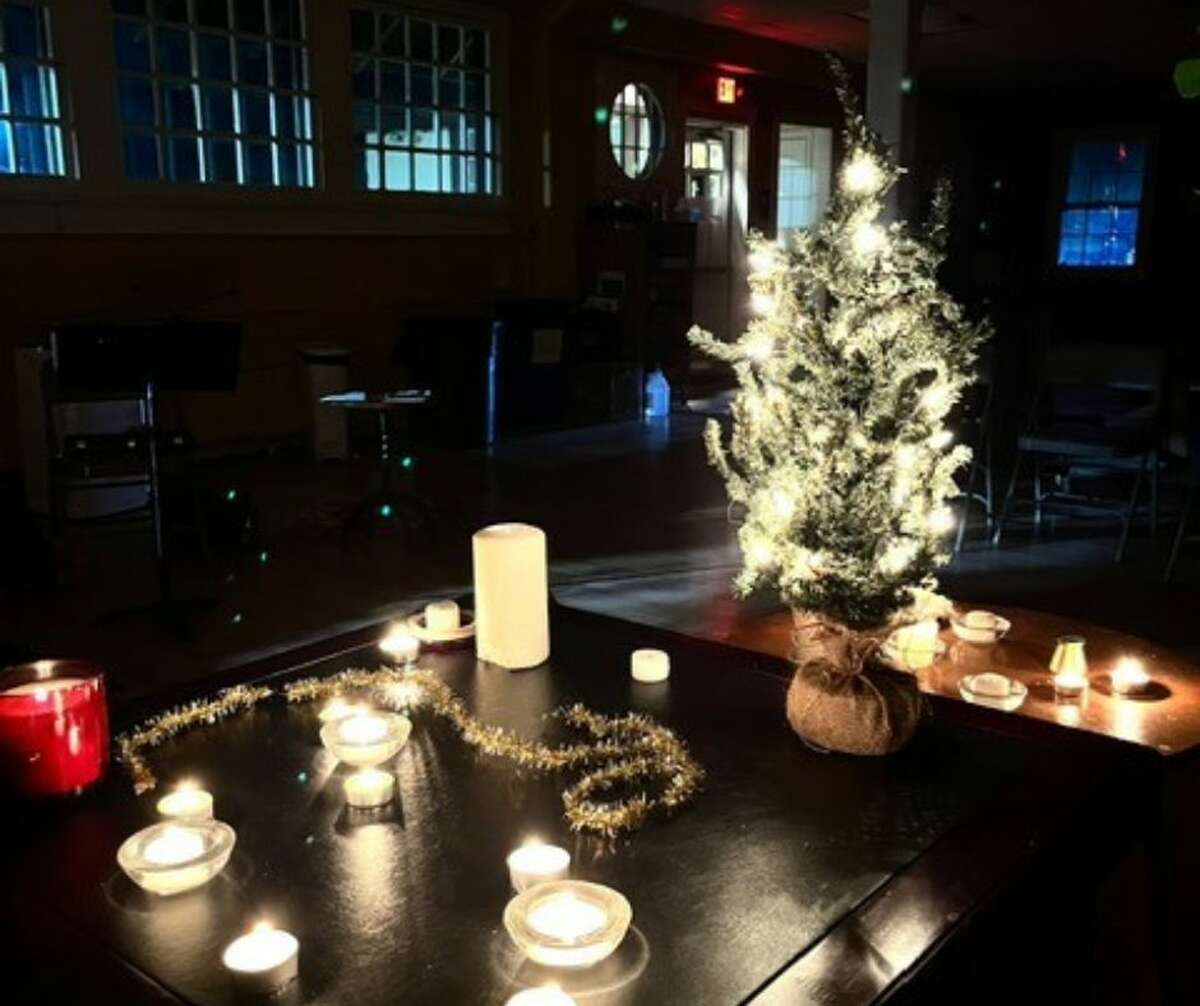 RIDGEFIELD — Join Jesse Lee Church Jan. 18 from 7 to 7:30 p.m. for Taize worship singing in the Chapel at Jesse Lee Church (207 Main St.). 
 
Taize is a chant tradition that started in the monastic community of the village of Taize, France. The chants are simple, accessible, and beautiful. This evening worship is done by candlelight and participants say they love the meditative feel this ancient practice evokes. 
 
Bring yourself, bring an instrument, bring a friend and join us for a peaceful (yet powerful) worship experience.
 
Please send any questions to Sarah Fox at sarah@jesseleechurch.com.