This is a carousel. Use Next and Previous buttons to navigate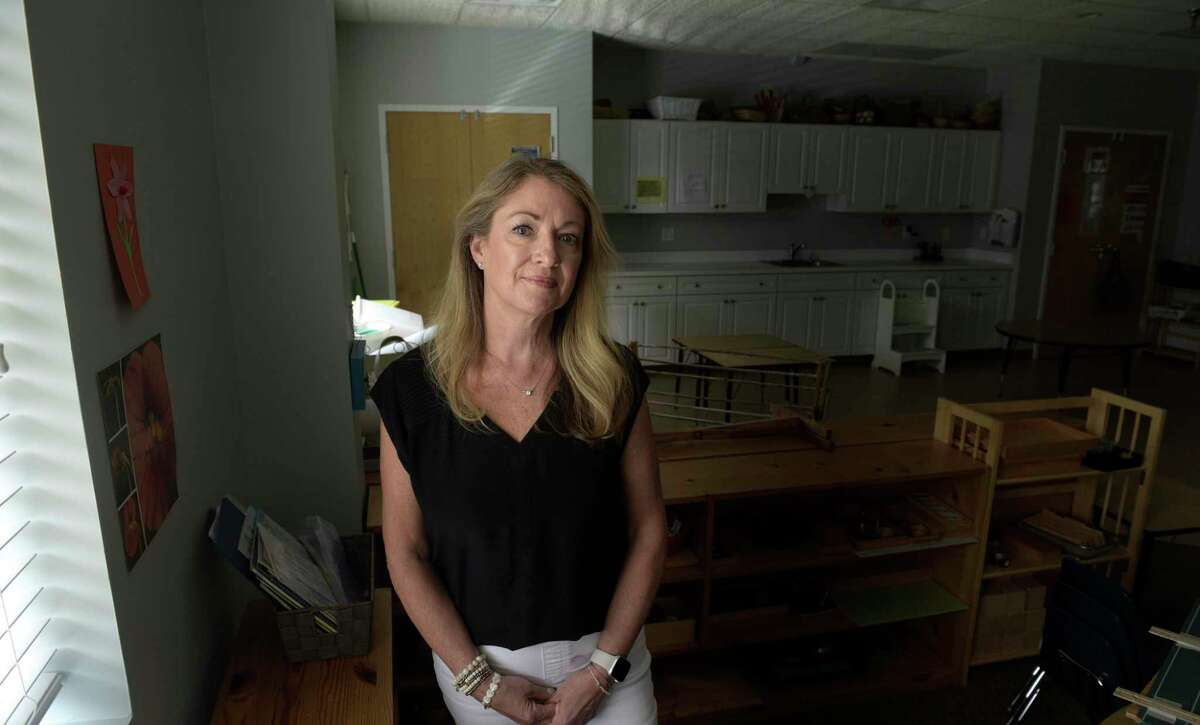 RIDGEFIELD — For many kids, summer camp is a big rite of passage — whether it involves going to a sleep-away camp a hundred miles away or to a day camp near home. But children with special needs are often left out of the equation, particularly if they need special equipment to take part in the fun.
A Ridgefield-based organization has helped thousands of kids with special needs get the systems and equipment they need and take part in the full range of activities that other children do — and not just summer camp. The organization, the Molly Ann Tango Memorial Foundation, was established in 2004. It bears the name of Molly Ann Tango, who was born prematurely and suffered brain damage as a result. She died in December 2003.