This is a carousel. Use Next and Previous buttons to navigate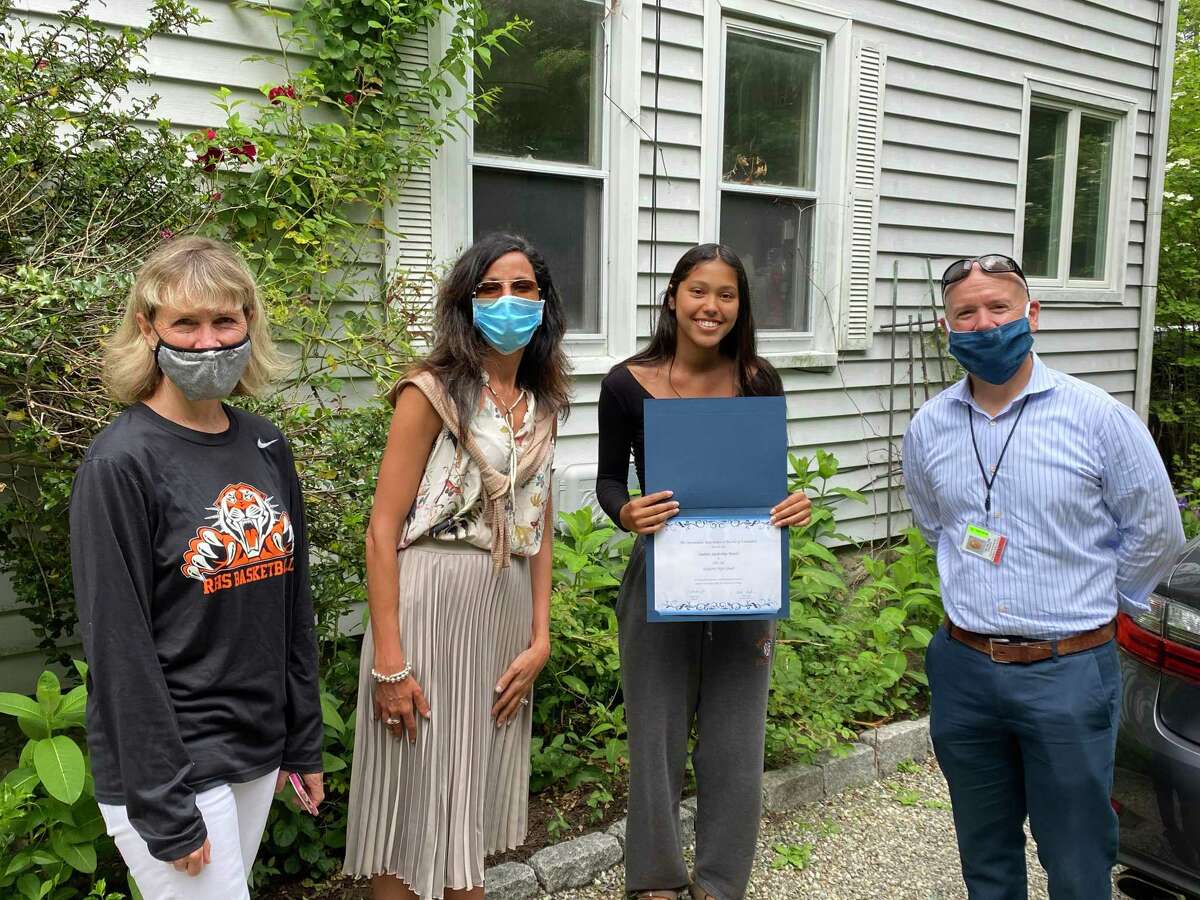 RIDGEFIELD — The most recent Board of Education meeting marked some members' last, as newly-elected candidates will pull up a seat at the table on Nov. 22.
Former Board Chairman Margaret Stamatis is one of the current members leaving the table. She was appointed to the board in 2016 after running the gamut of parent-teacher associations in Ridgefield.