This is a carousel. Use Next and Previous buttons to navigate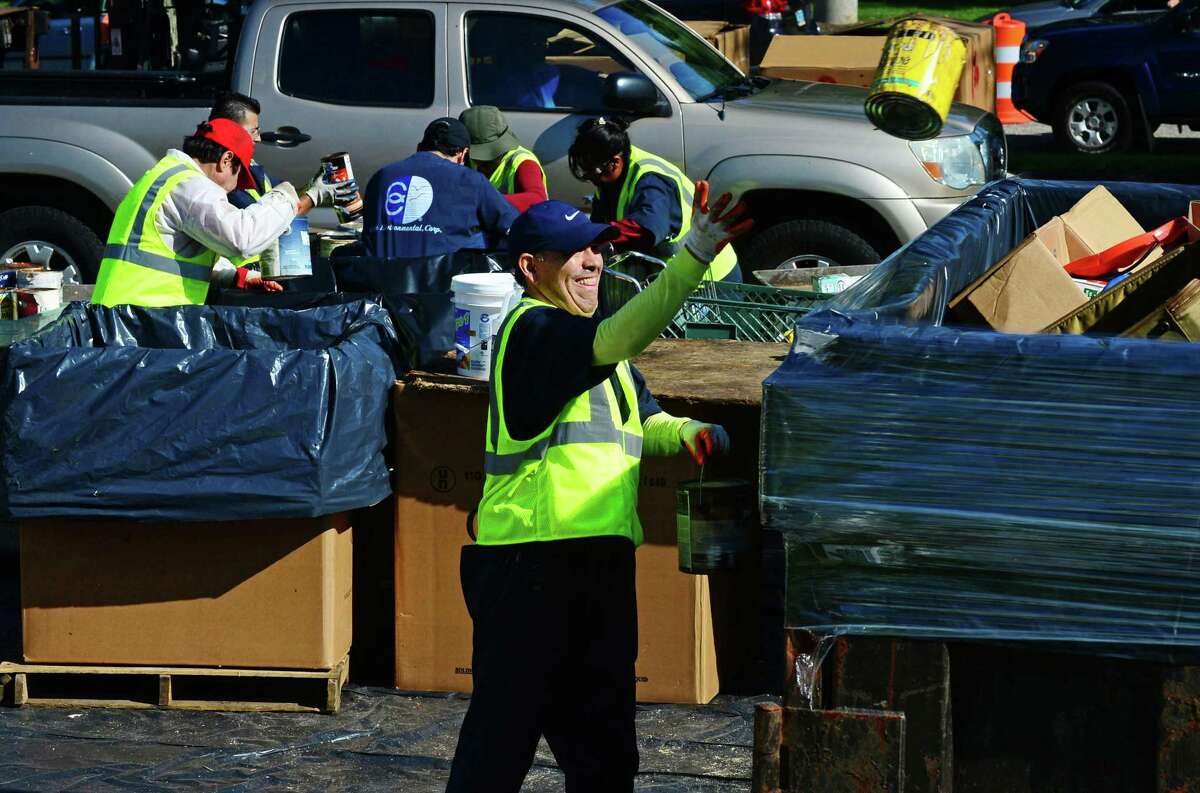 Ridgefield residents can drop off paint and pesticides at the Housatonic Resources Recovery Authority's household hazardous waste event at Walnut Hill Church in Bethel in Saturday, Sept. 7.
Hazardous items that are accepted, include: camera batteries, stains and varnishes, oven and toilet bowl cleaners, moth balls, septic tan degreasers and wood preservatives (see more below).