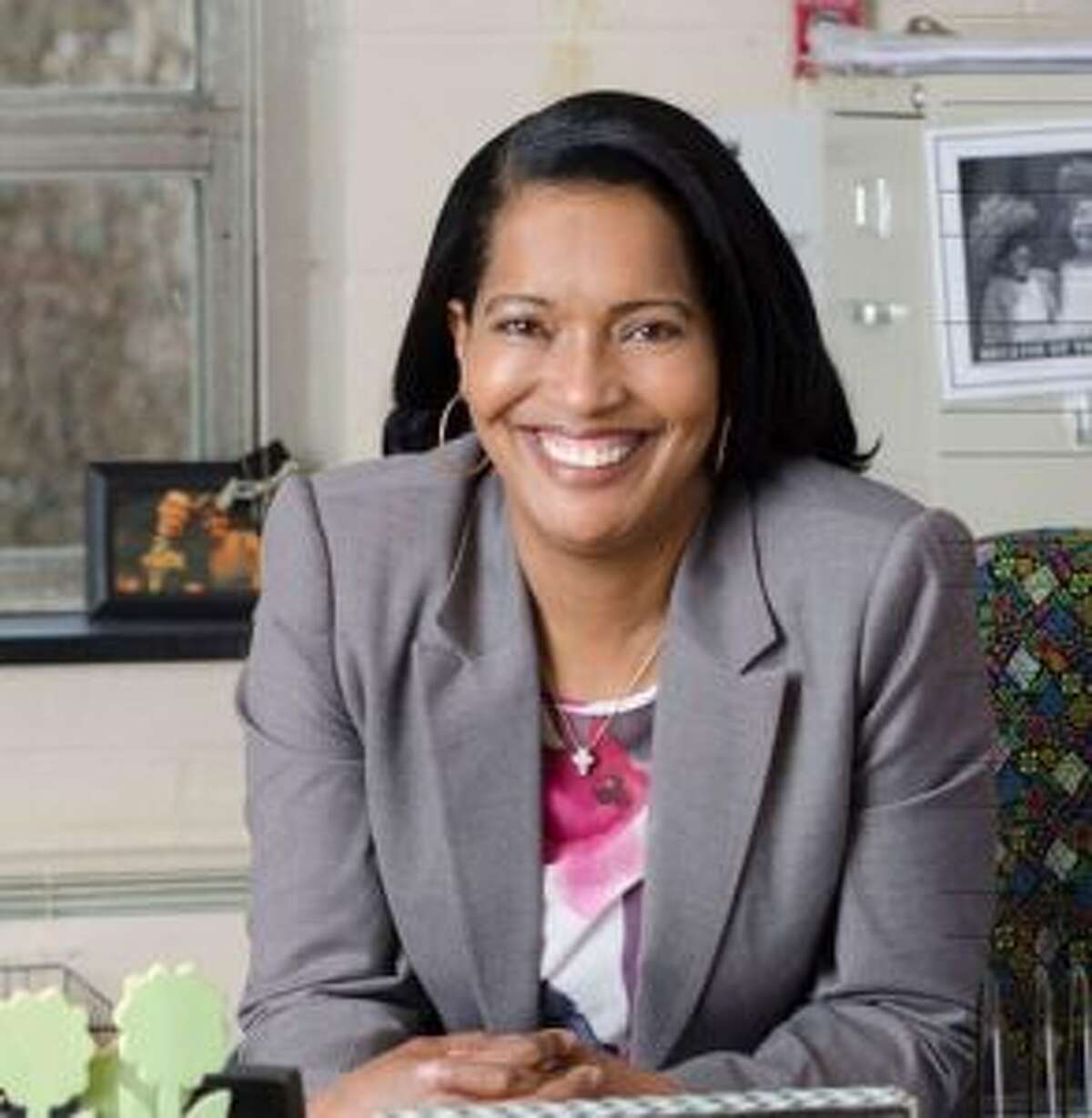 Congresswoman Jahanna Hayes (CT 5th District), American educator, 2016 National Teacher of the Year and the first African American woman to represent Connecticut in Congress is the special guest and speaker on Saturday, June 8, from 3-5 p.m., at a reception in support of New Haven Mayor Toni Harp.
Her impact on education, civil rights, nutrition and early childhood development make Hayes an influential member of Congress. The reception will be held at the historic home of Alice Paul, the author of the 19th Amendment and the Equal Rights Amendment, to help raise funds for Toni Harp's re-election.
Mayor Toni Harp is the first woman to serve as the Mayor of New Haven. Elected to this post in 2013 after serving as State Senator since 1992, she is known for her pro-education policies, lowering the crime rate in CT's 2nd largest city and her advocacy of gun safety. She is the only female Mayor of a large city in CT.
"I am proud to support Toni's leadership and her contributions to our citizens," said First Selectman, Rudy Marconi, one of the reception hosts. "Towns such as Ridgefield and cities such as New Haven have vital roles in building our CT's future."
To RSVP and receive address, email Cole Haymond at HarpTeam2019@gmail.com. To make one of the suggested donations, visit secure.anedot.com/harp2019/harpjune8.