This is a carousel. Use Next and Previous buttons to navigate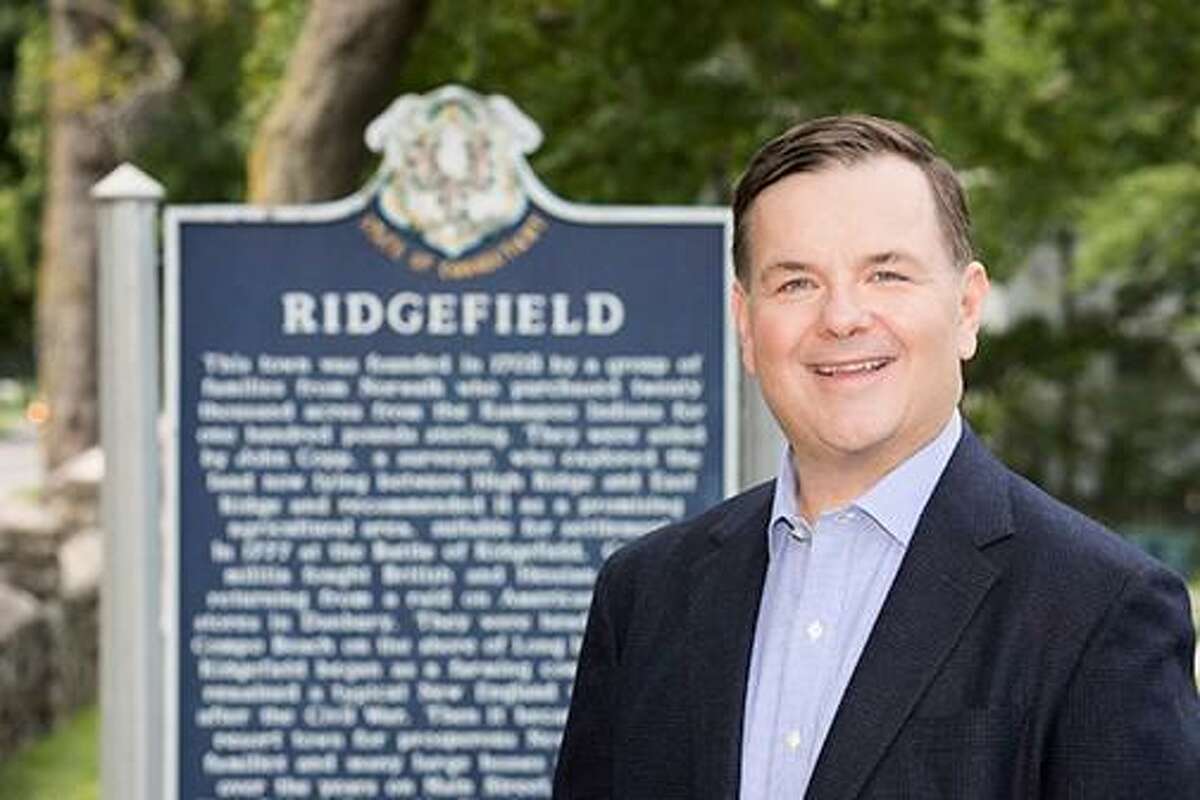 Gov. Lamont last week signed into law a bill that will save taxpayer money and time spent at the Department of Motor Vehicles by extending the time before renewal for certain DMV processes and licensing.
Originally a concept put forth by Rep. Frey in January, HB 7201 — An Act Concerning the Convenience of Acquiring Motor Vehicle Licenses and Registrations - will allow driver's license and identity card holders the option of renewing their credentials for an eight-year period (currently six years), allow drivers the option to renew their vehicle registrations for a three-year period (currently two years) and requires the Department of Motor Vehicles (DMV) to establish criteria to determine whether a driver's license or ID card holder is eligible to renew without appearing in person.