This is a carousel. Use Next and Previous buttons to navigate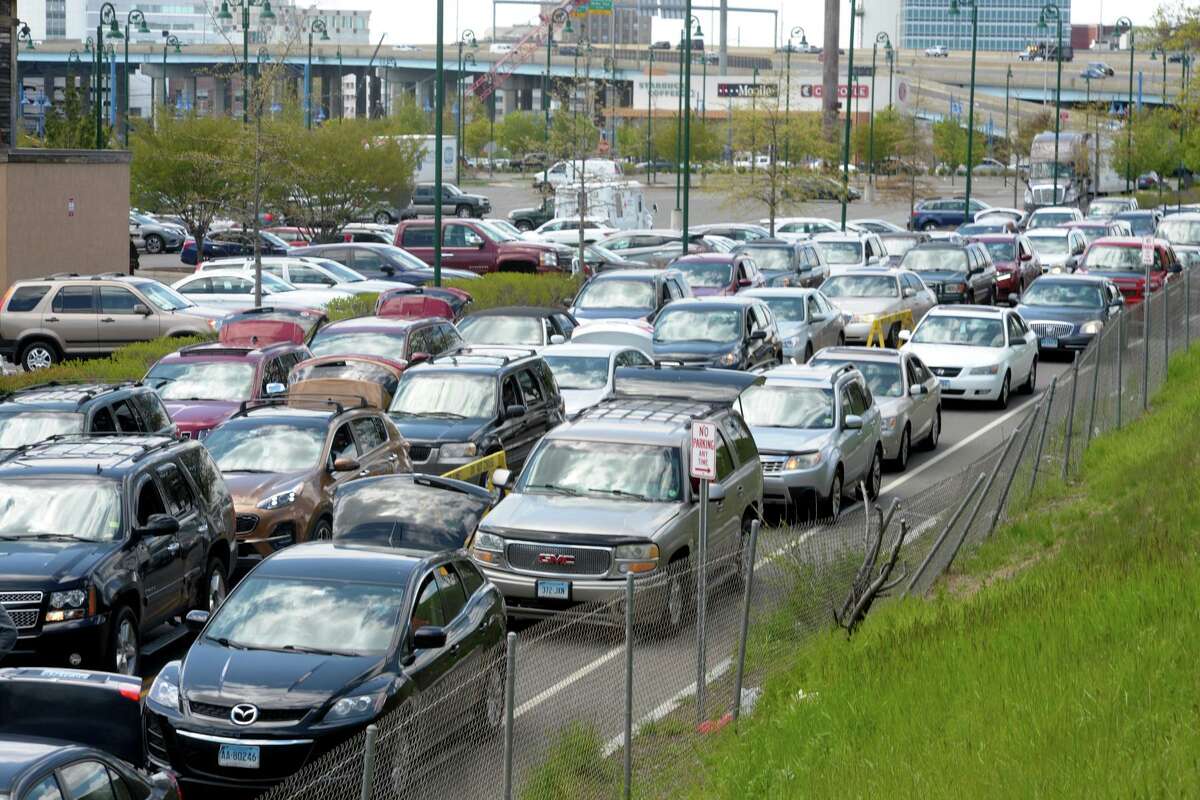 The need for food assistance is growing in these difficult times, with Cathollic Charities reporting that the number of meals they're distributing through a soup kitchen and food pantry in Bridgeport has doubled or tripled from about 150 meals a day last year to 300 or 450 a day recently amid the coronavirus crisis.
St. Mary Parish in Ridgefield is responding with a food drive Saturday, May 9, from 10 a.m. to noon in the St. Mary School parking lot.