This is a carousel. Use Next and Previous buttons to navigate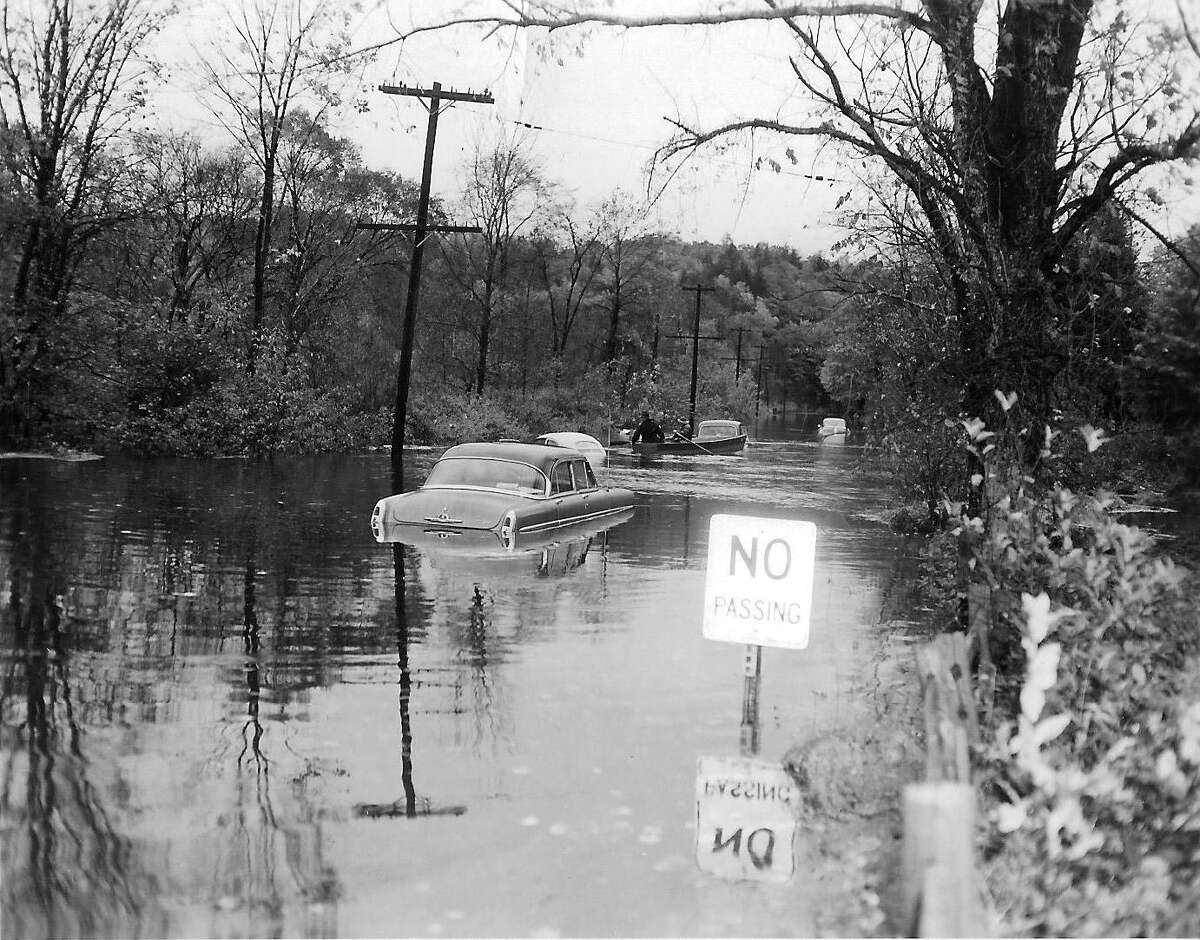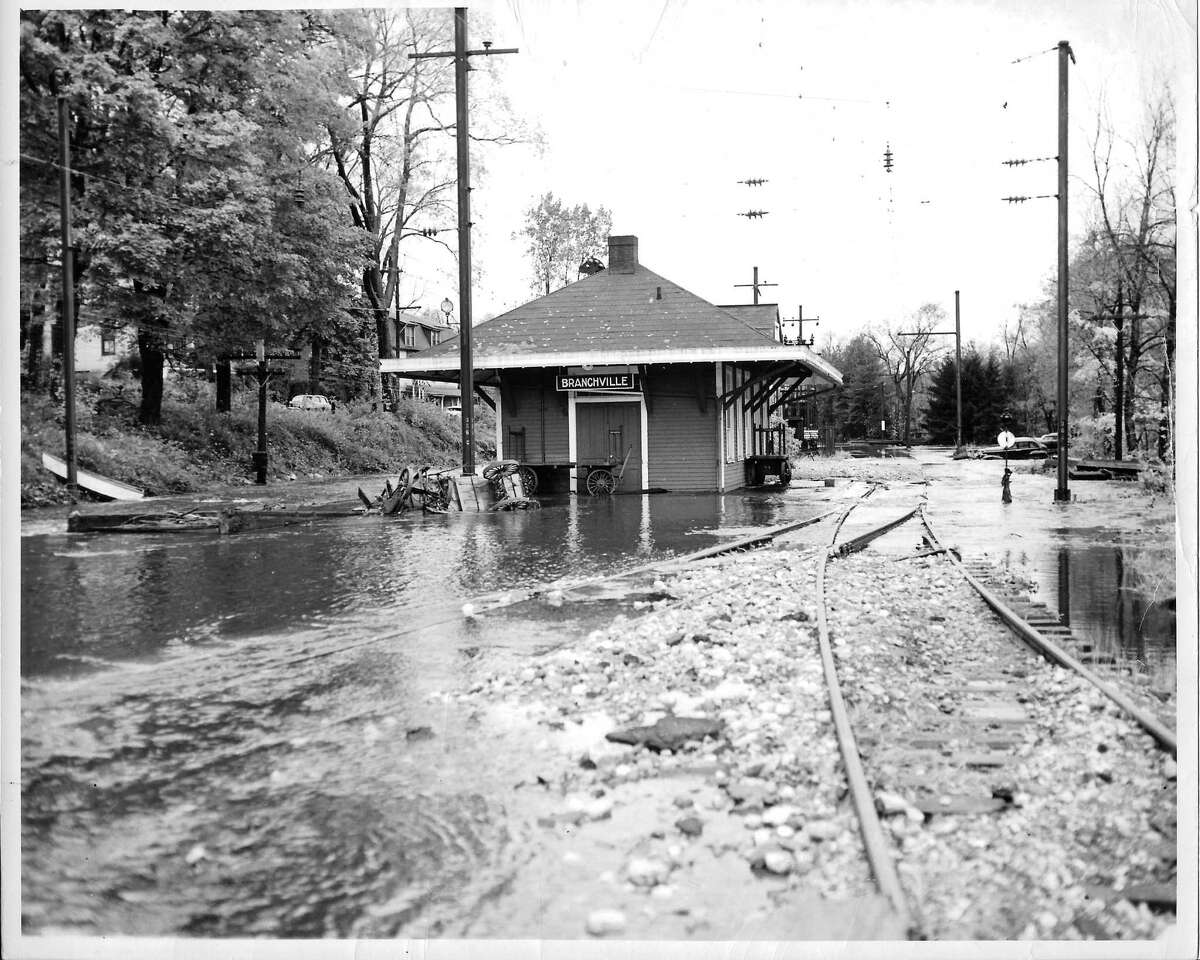 In 1955, the worst natural disasters to strike Connecticut since the hurricane of 1938 occurred within two months. Two hurricanes, one tropical storm and a pair of floods ravaged homes and businesses throughout the state that August and October.
The August disaster was a result of back-to-back hurricanes in mid-August 1955. Hurricanes Connie and Diane arrived toward the end of a wetter-than-usual summer, combining to drop over 24 inches of rain on northern Connecticut between Aug. 13 and Aug. 20, leaving record levels of flooding and widespread havoc in their wake.