This is a carousel. Use Next and Previous buttons to navigate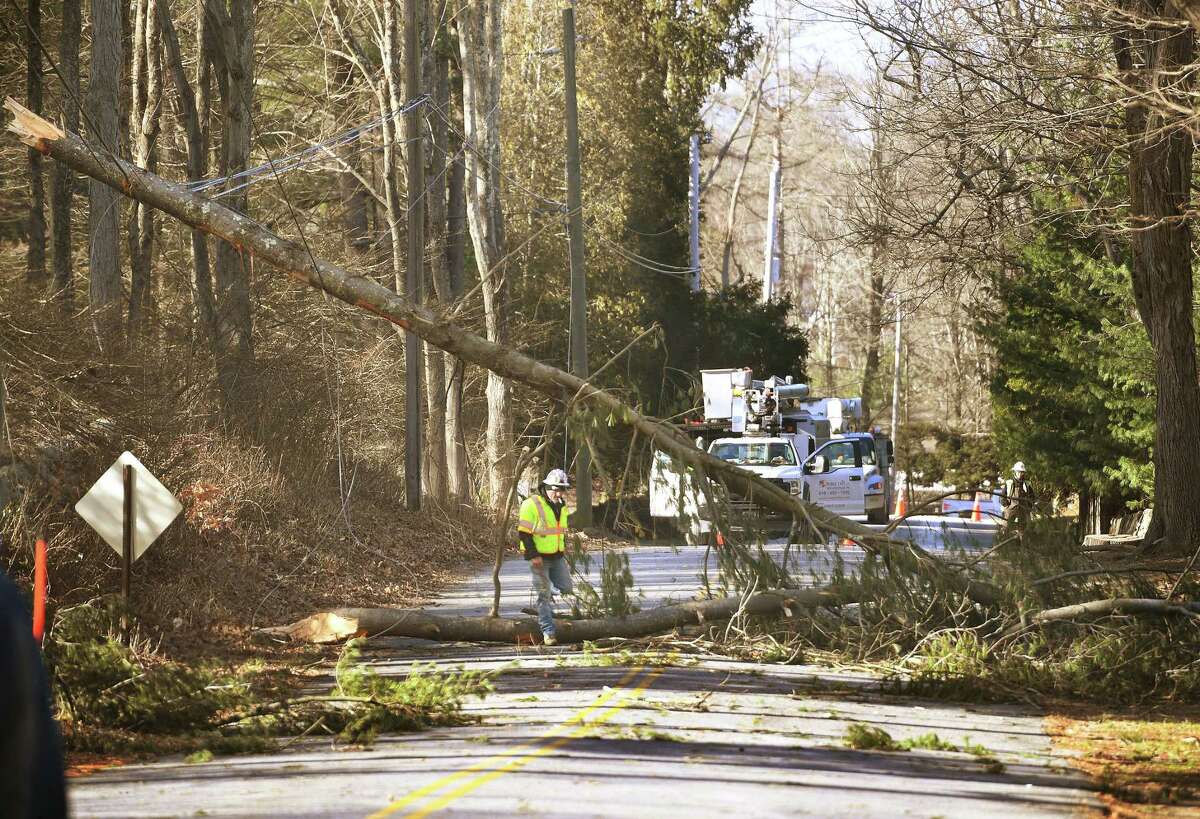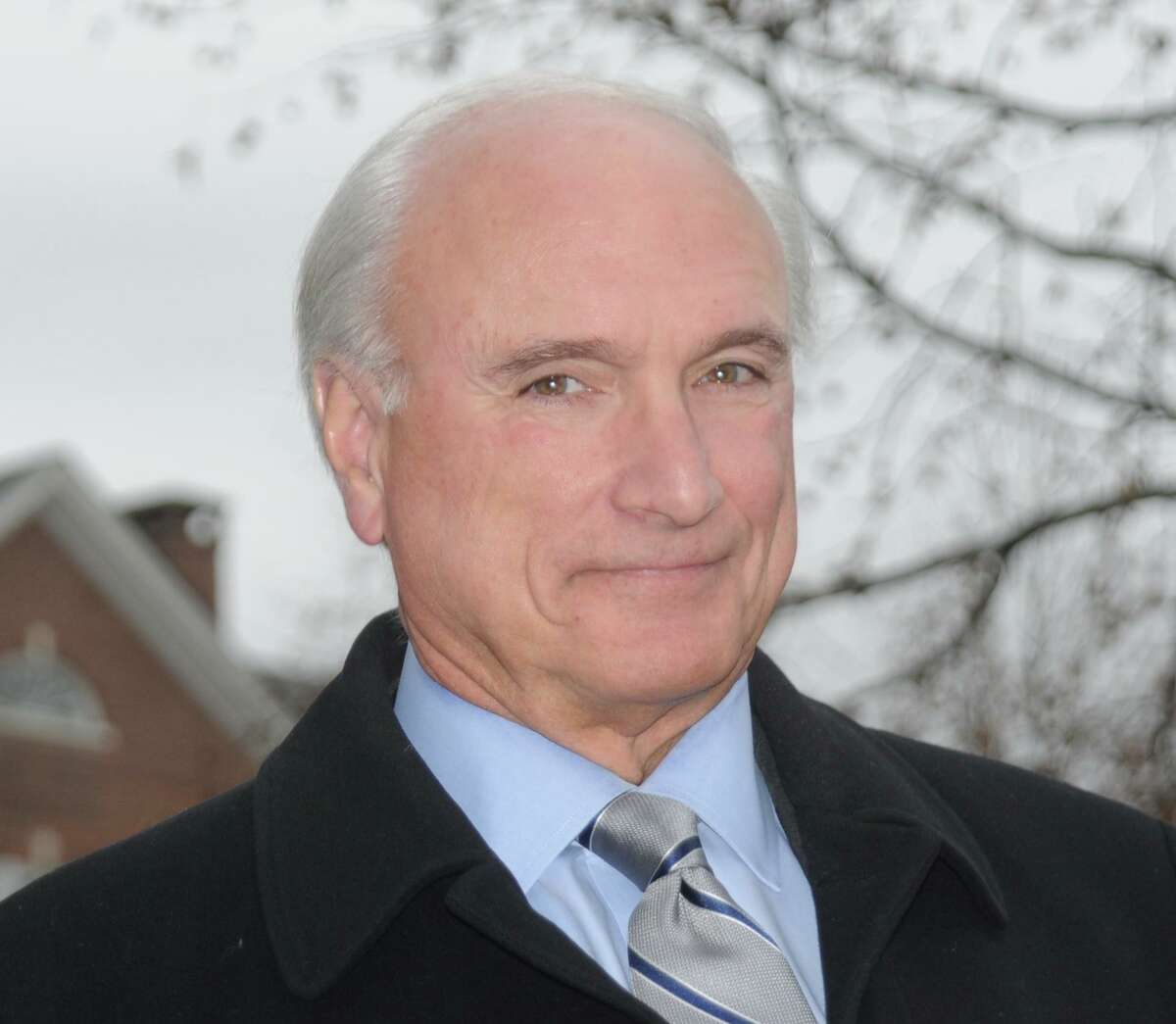 RIDGEFIELD  — In light of last weekend's storm, First Selectman Rudy Marconi said there continues to be a large "breakdown in communication" with Eversource.
"They needed to work more closely between operations and their liaisons and all of the emergency management directors who were fielding calls. Our police department was fielding calls," he said. "If they want one central point of contact, that is our emergency management directors. Just about every town has one. They are formally briefed and trained, etc. We had none of that other than the liaisons and the liaisons really didn't have any information."