This is a carousel. Use Next and Previous buttons to navigate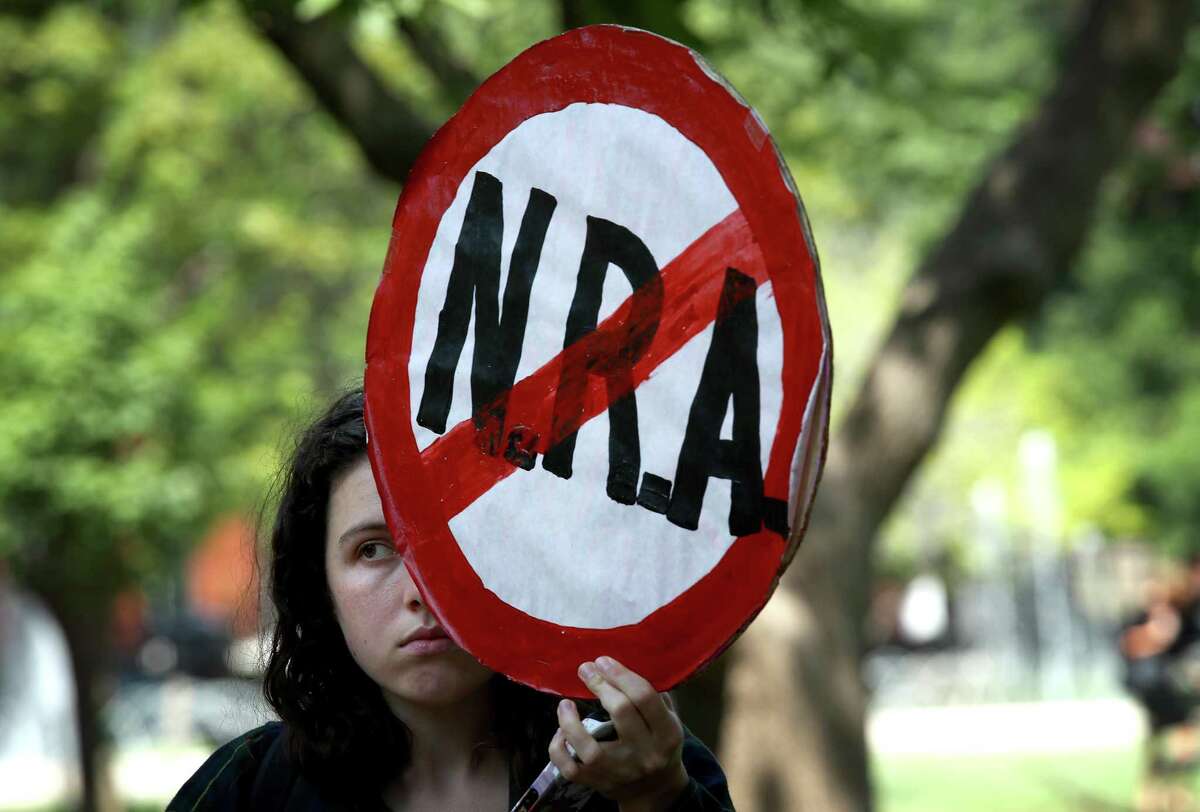 Enough. Time to amend the Constitution.
Let's begin the long cumbersome process of amending the United States Constitution to clear up the language on the right to bear arms, so the purchase and possession of weapons can indeed be "well regulated," the words that the famed — or infamous — Second Amendment to the Constitution uses to describe the militias of armed farmers that the founders envisioned protecting the nation from invasion, or overreach by the federal government.