This is a carousel. Use Next and Previous buttons to navigate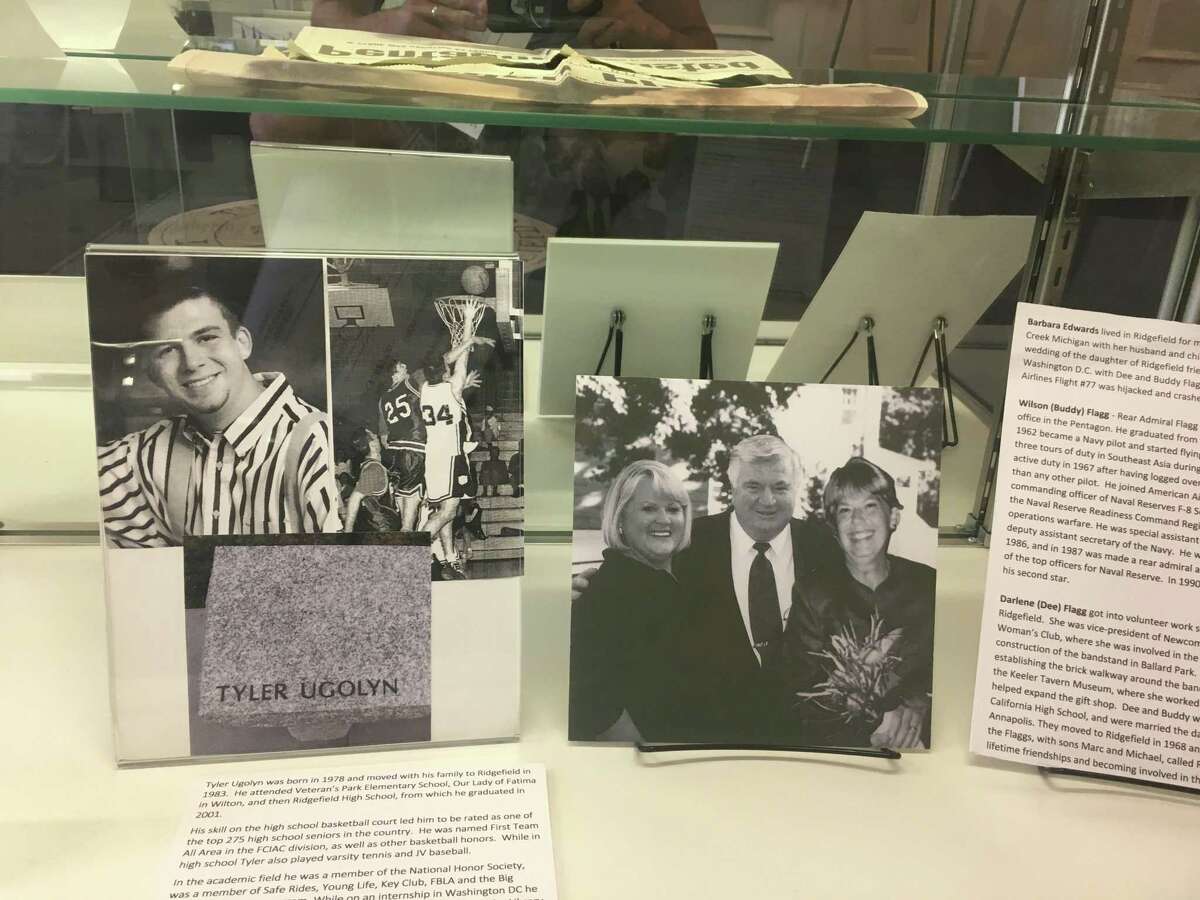 The lives lost, the bravery of first responders, the intersecting personal and public tragedies wrought by terrorism in the 9/11 attacks of 2001, will be commemorated by the Town of Ridgefield on Wednesday evening, Sept. 11, at 6:30. People will gather around the town's 9/11 monument — the arm of World Trade Center steel visible off Route 35 across from the Fox Hill condominiums.
"It's hard to believe it's been 18 years," said First Selectman Rudy Marconi, who will lead the observances. "I believe, for those of us who remember — it's a very vivid memory of what took place that day.