This is a carousel. Use Next and Previous buttons to navigate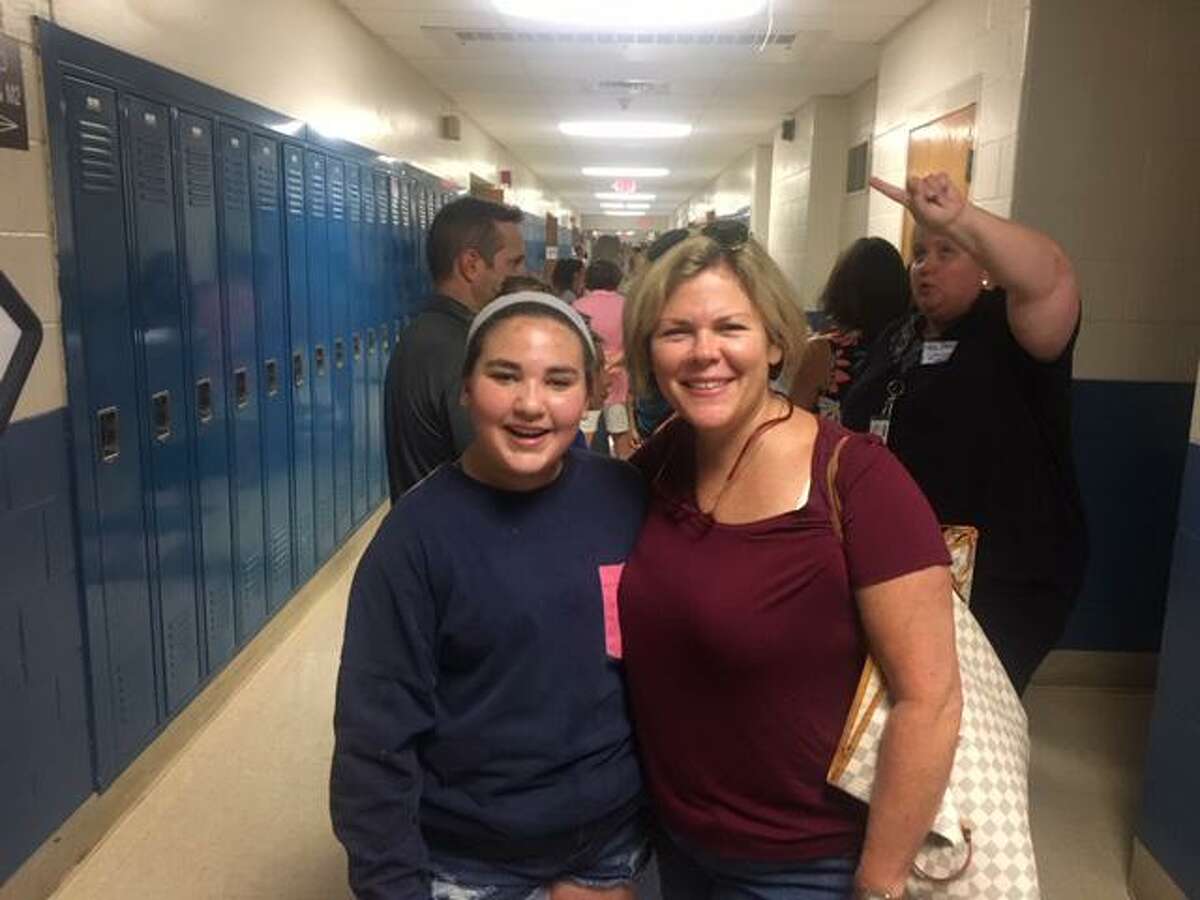 On Wednesday, August 21, East Ridge Middle School hosted its new student orientation and sixth grade open House.
"Our counseling staff hosted our New Student Orientation with several of our current 7th and 8th grade students," said Tricia Raneri, principal of East Ridge Middle School.