This is a carousel. Use Next and Previous buttons to navigate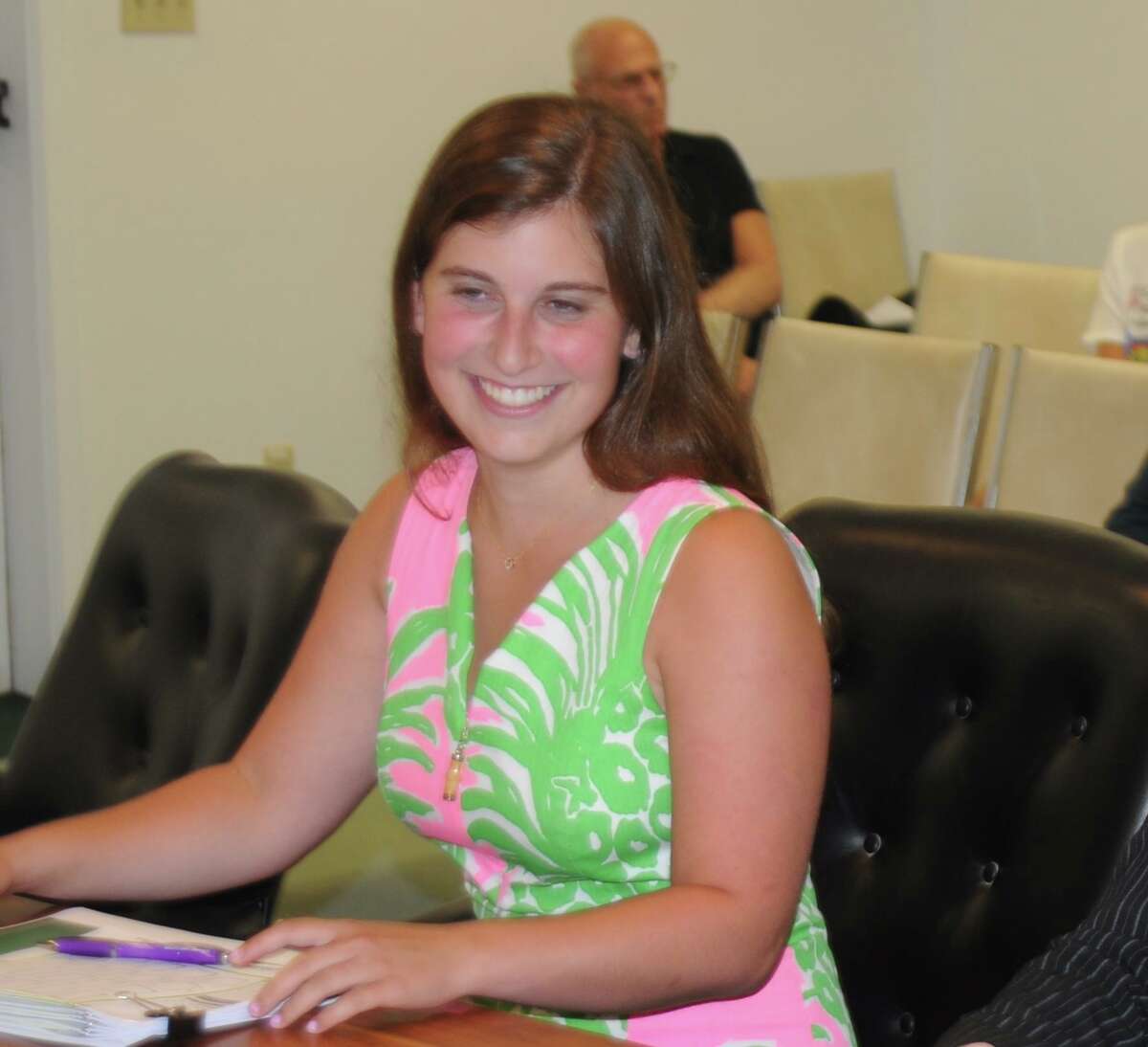 Caring for green and growing life can be relaxing and fulfilling as a passtime — though it's pretty demanding as an occupation. And gardening — surely among humankind's oldest pursuits — may be available to a larger number of Ridgefielders next spring.
With a donor's help, plans are starting to come together for a second community garden, this one on the Farmingville Elementary School property. The possibility was discussed at the Board of Selectmen's July 17 meeting.