This is a carousel. Use Next and Previous buttons to navigate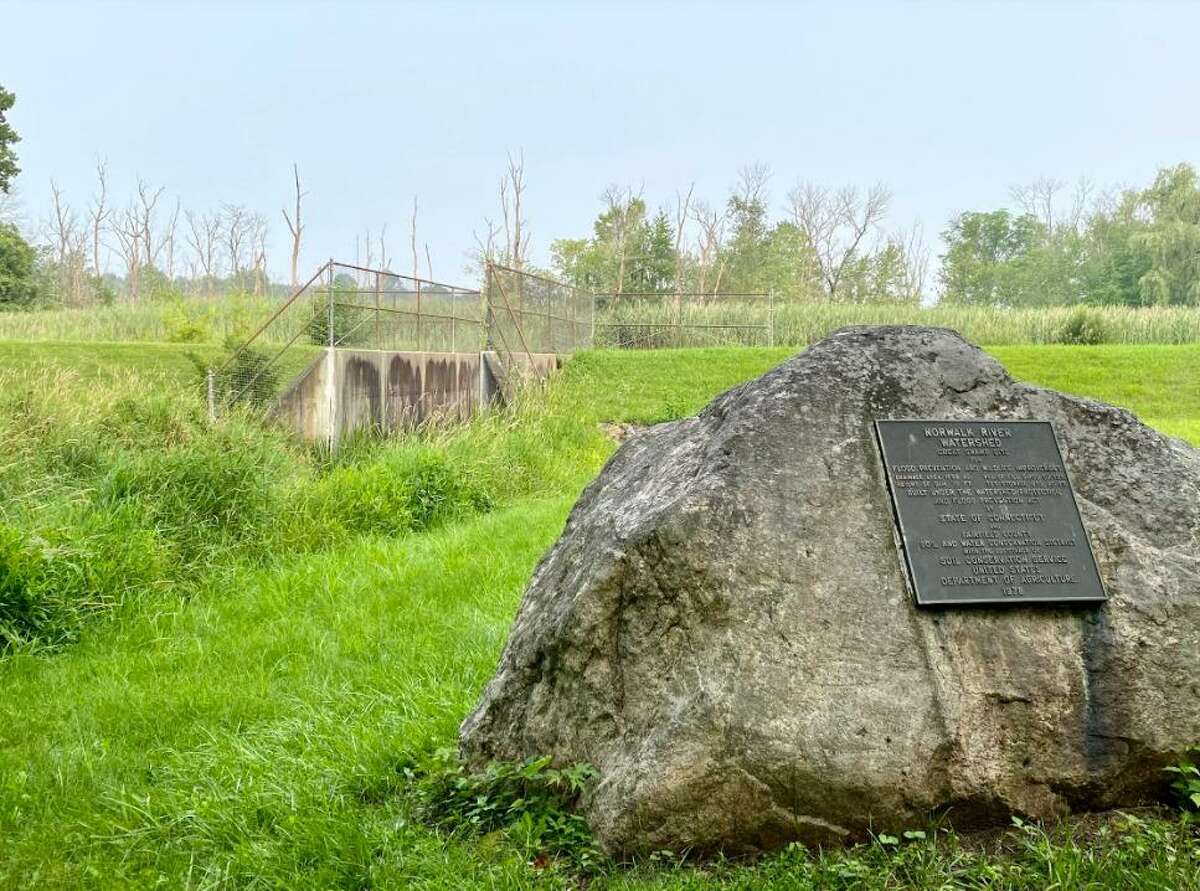 RIDGEFIELD — A number of Ridgefield residents spoke at a public meeting on Tuesday night to oppose the potential decommissioning of the Great Swamp Dam near Fox Hill Condominiums on Danbury Road.
Representatives from the U.S. Department of Agriculture's Natural Resources Conservation Service shared plan details with roughly 40 stakeholders at the Ridgefield Recreation Center, which lies just downstream from the dam.