This is a carousel. Use Next and Previous buttons to navigate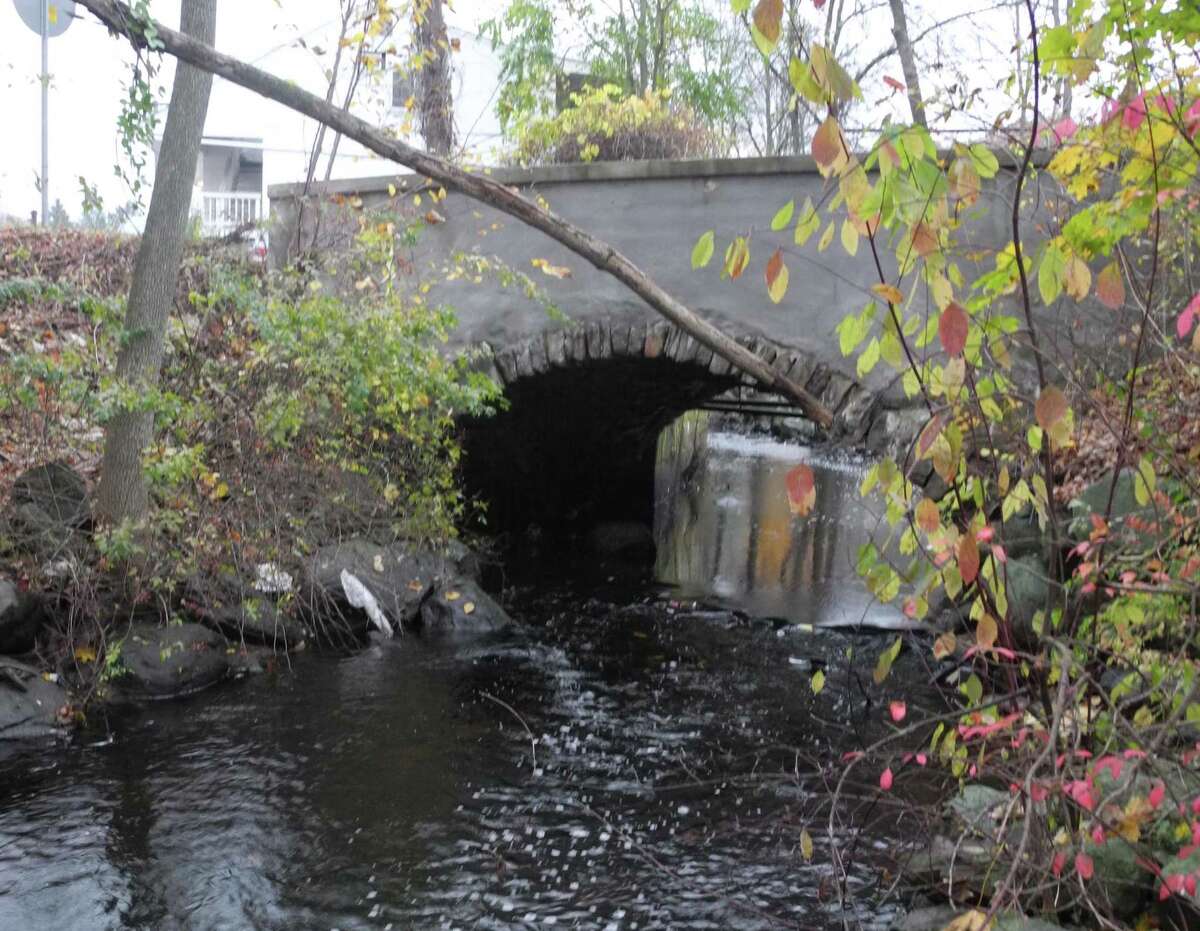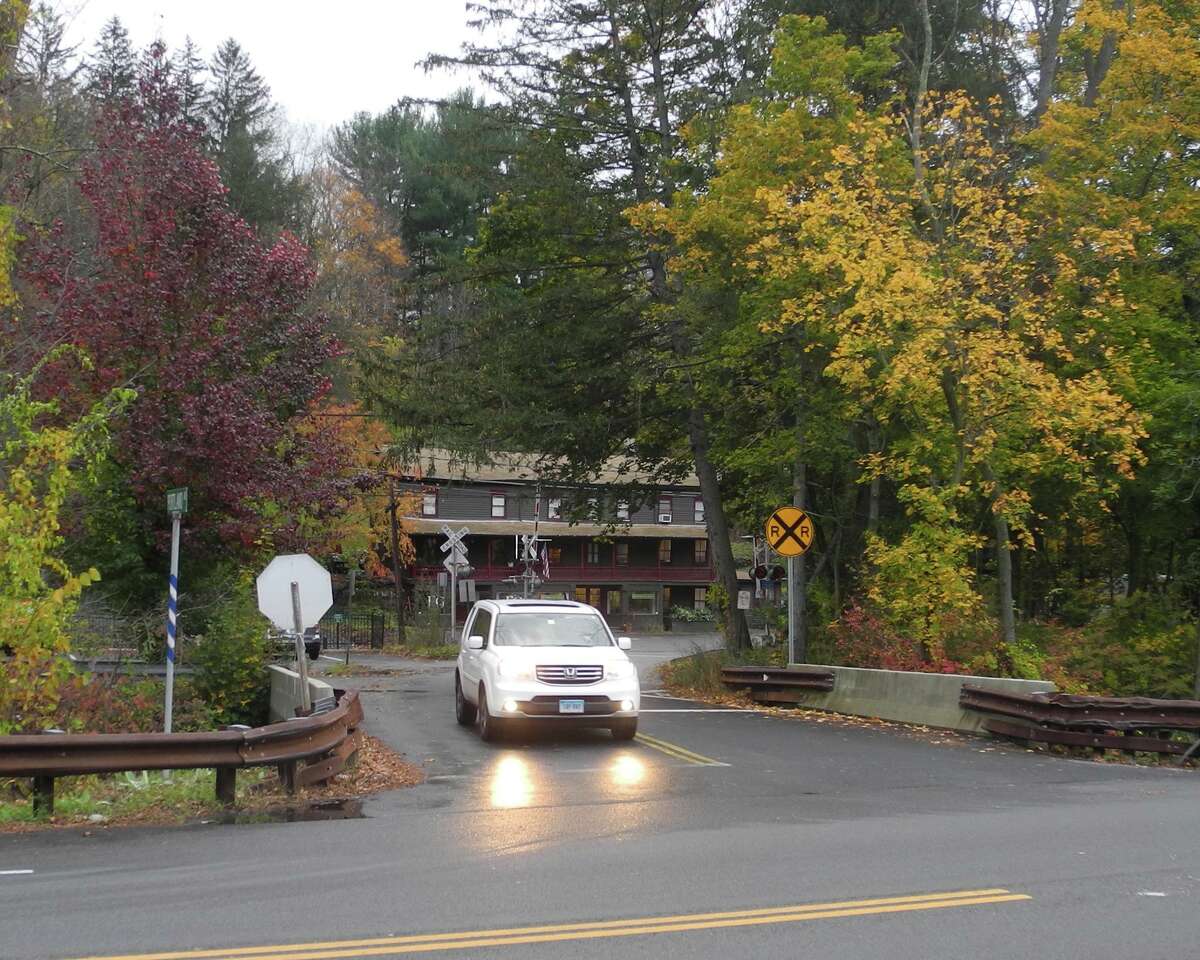 RIDGEFIELD — Depot Road bridge — across the Norwalk River at the northerly entrance to the Branchville train station — is deteriorated and will soon be closed to traffic.
"Depot Road bridge is in seriously bad condition," First Selectman Rudy Marconi told the Board of Selectmen at the Sept. 4 meeting.