This is a carousel. Use Next and Previous buttons to navigate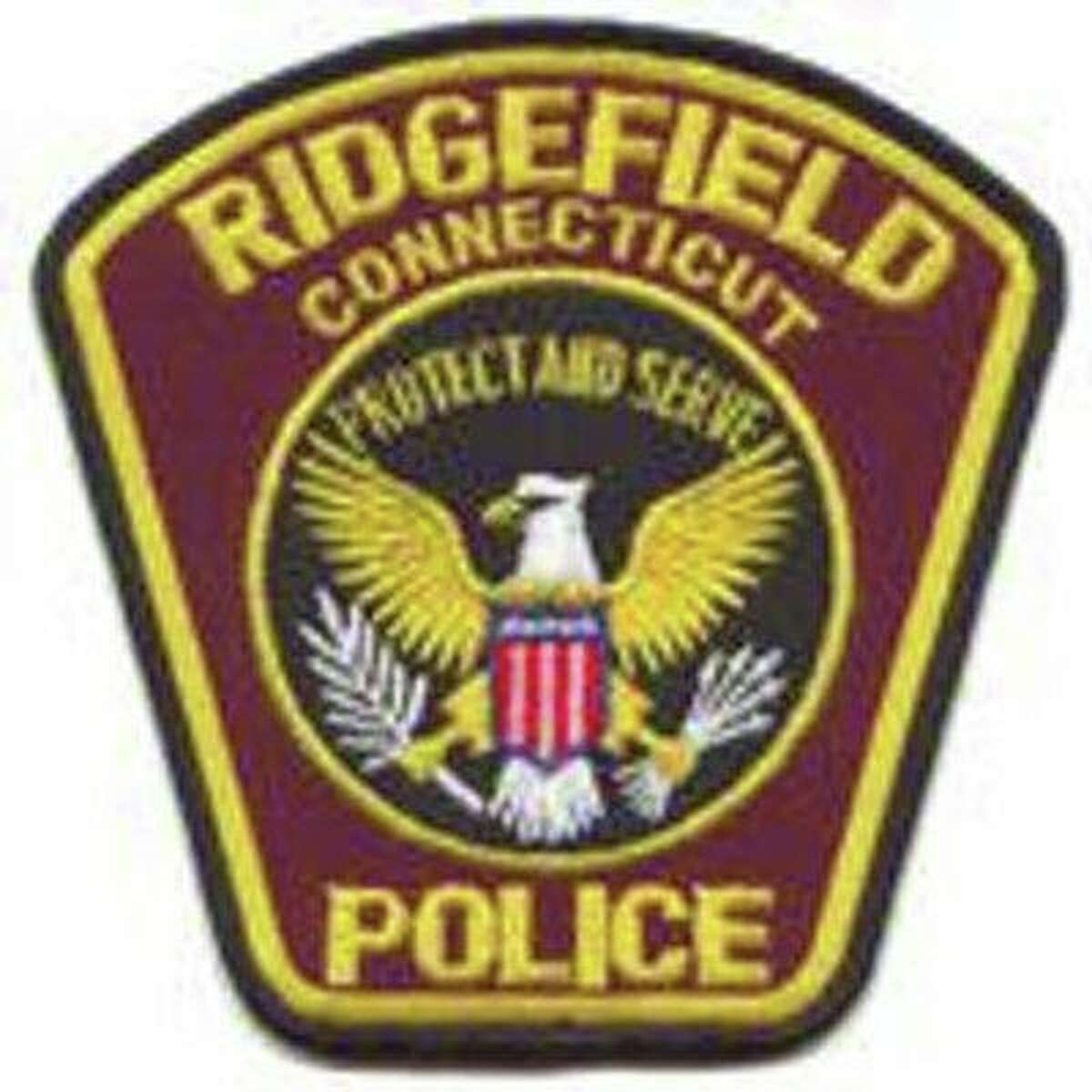 A Danbury woman turned herself on an arrest warrant for first-degree larceny last week at Ridgefield police headquarters.
Ridgefield police said Amparo Sandoval, 54, was arrested for stealing $60,000 from "the accounts of a private organization" in town. An investigation into Sandoval began in February, a report said.