This is a carousel. Use Next and Previous buttons to navigate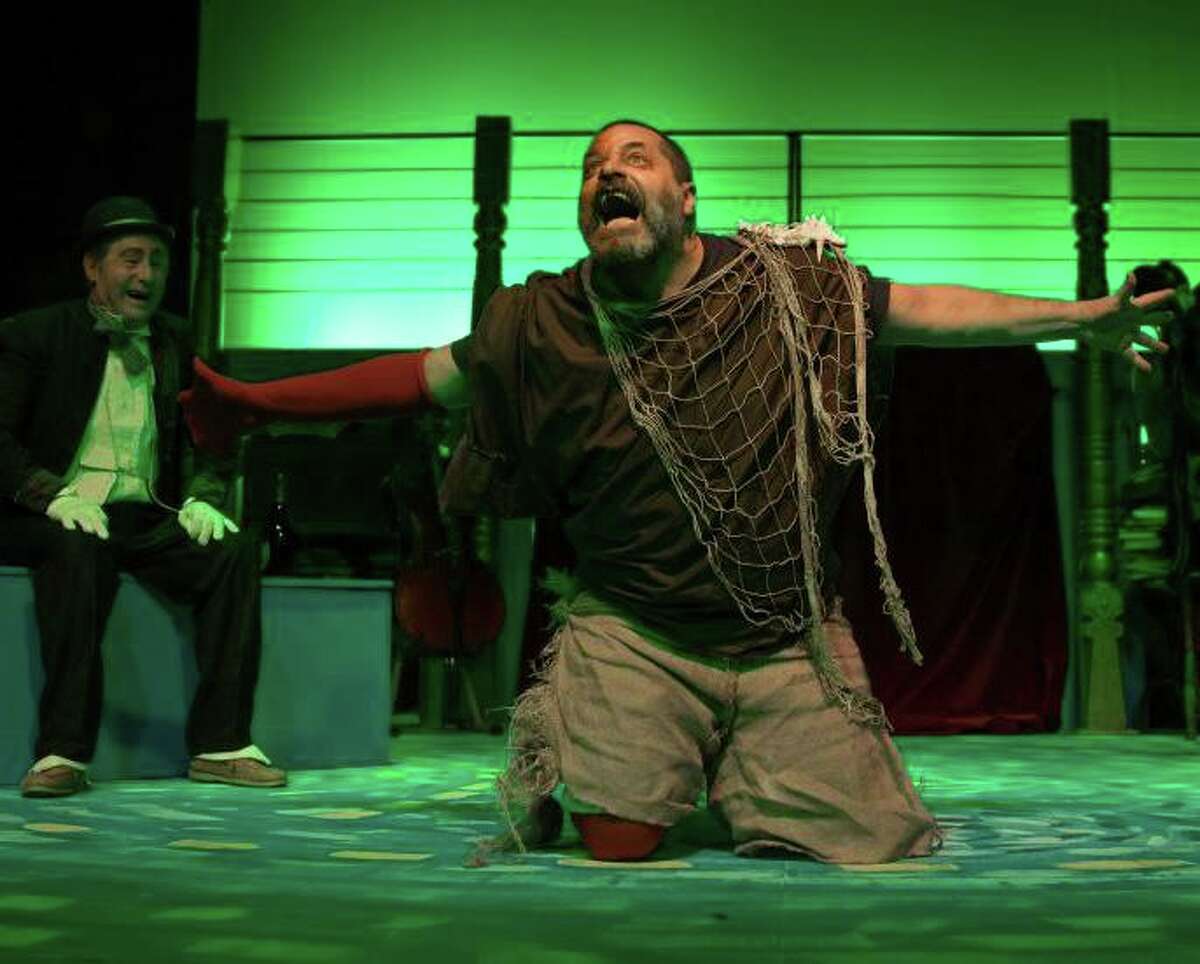 Sherman Playhouse, Sherman: Leave it to director Robin Frome to select a Shakespearean play written more than 400 years ago that couldn't be more timely for 2019. With current events looking like a three-ring circus and our country politically focused on the presidential election next year, a major issue to be considered is freedom. Will the people demand it or give it away to power-seeking government officials? Shakespeare focuses on freedom in "The Tempest" as the spirits, fairies and servants want their freedom from Prospero, the master on an enchanted island. He is the former Duke of Milan who was exiled by his own power-seeking brother Antonio and his cronies. Prospero is a man of great power and now seeks revenge. He uses the spirit Ariel to further that goal by creating a tempest at sea that brings his nearly drowned and deceitful brother as well as other power-hungry notables to Prospero's island where they are completely at his mercy.
Perhaps, the play is Shakespeare's cry for freedom from writing. This play is one of, if not, his last plays. Did he want to finally put down his pen?