This is a carousel. Use Next and Previous buttons to navigate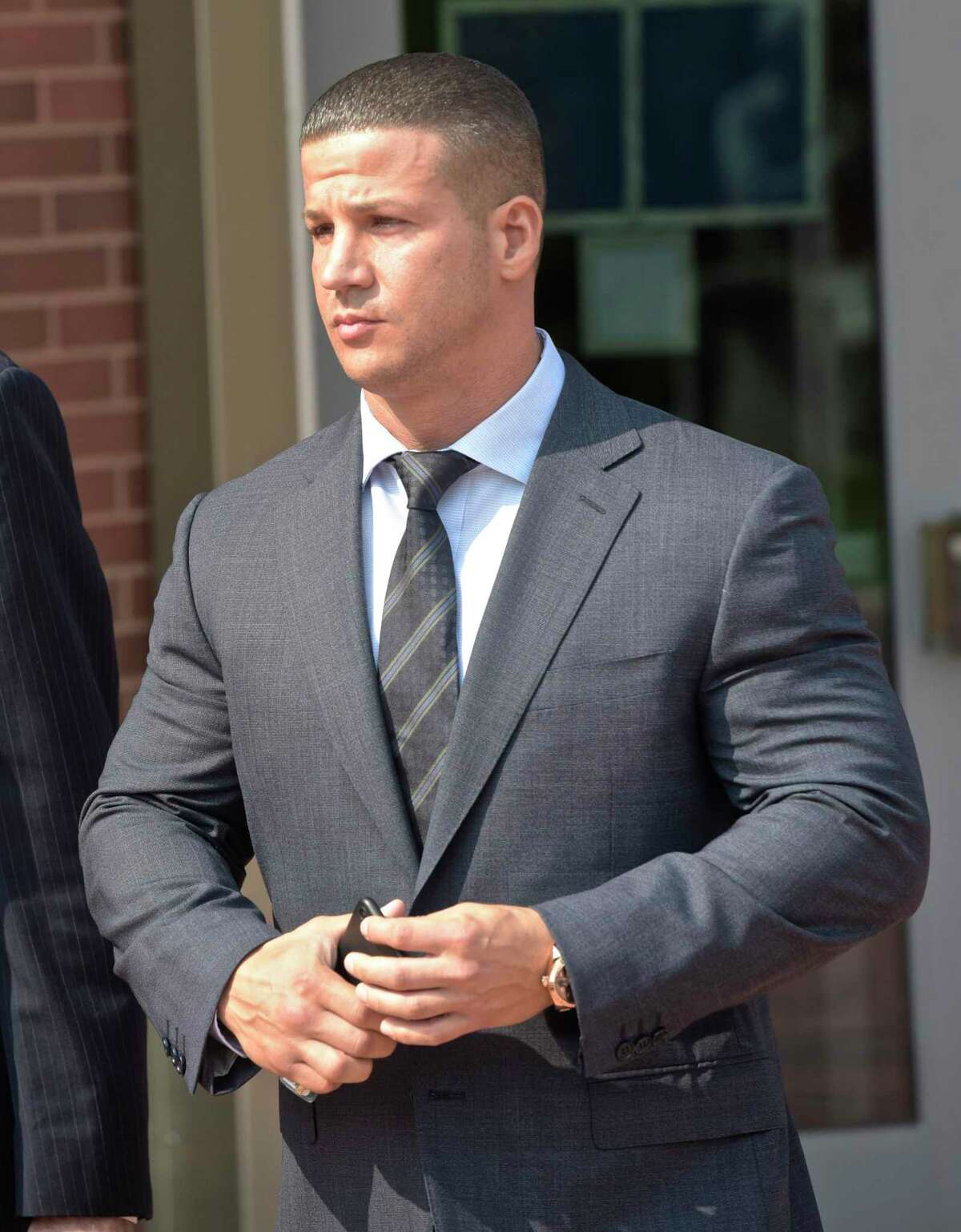 A Ridgefield homeowner who admitted to shooting a 15-year-old Waterbury girl during an attempted car robbery in 2017 will appear in Danbury Superior Court Aug. 21 for pre-trial proceedings.
Mauro Tropeano, 35, was charged with second-degree assault, sale of illegal drugs, illegal discharge of a firearm, and interfering with an officer on Aug. 21, 2017.