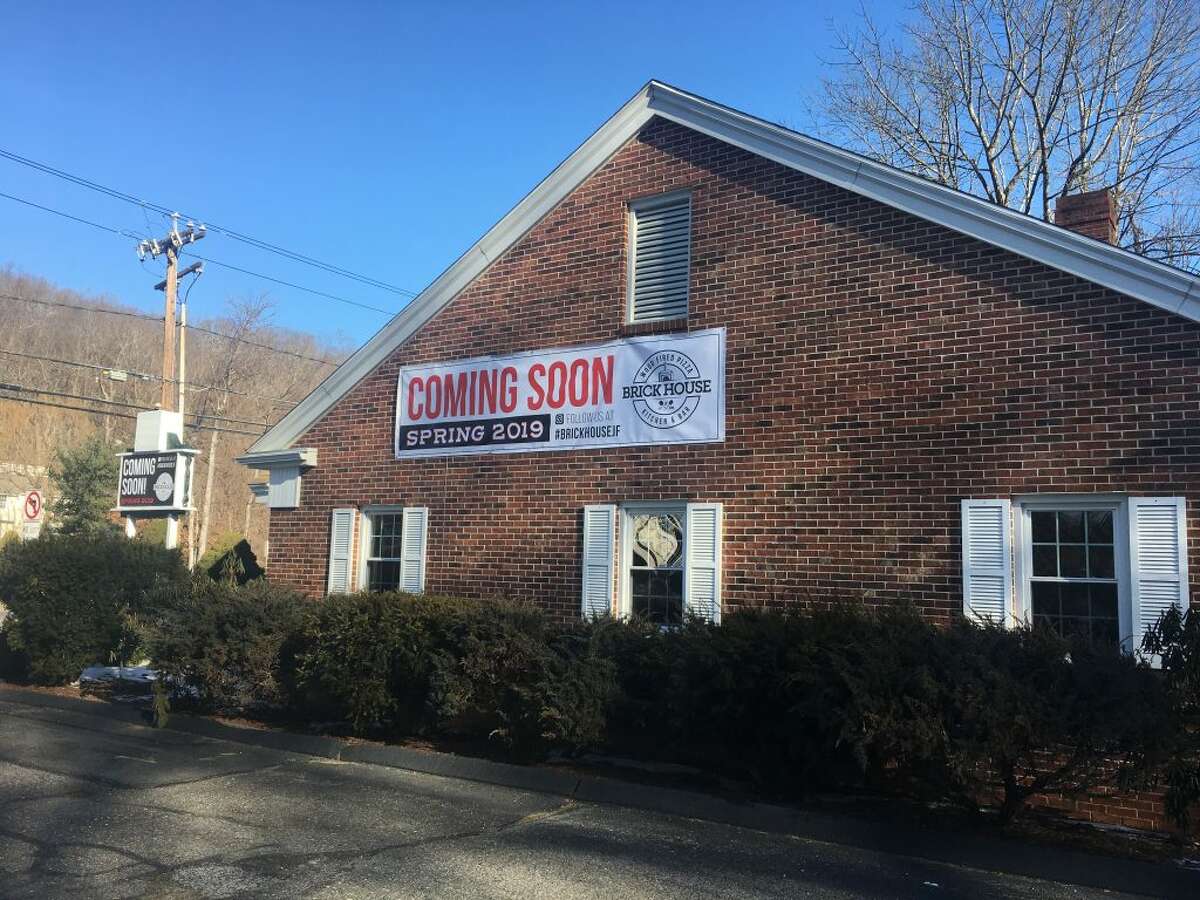 Ridgefield will be getting another pizzeria this spring.
Junio Filgueira, owner of Tivoli Pizza and Trattoria in Danbury, has announced plans to open Brick House Wood Fired Pizza Kitchen and Bar at 632 Danbury Road.
Brick House will be located at the former Subway storefront on northern Route 7. Subway closed down earlier this year.