This is a carousel. Use Next and Previous buttons to navigate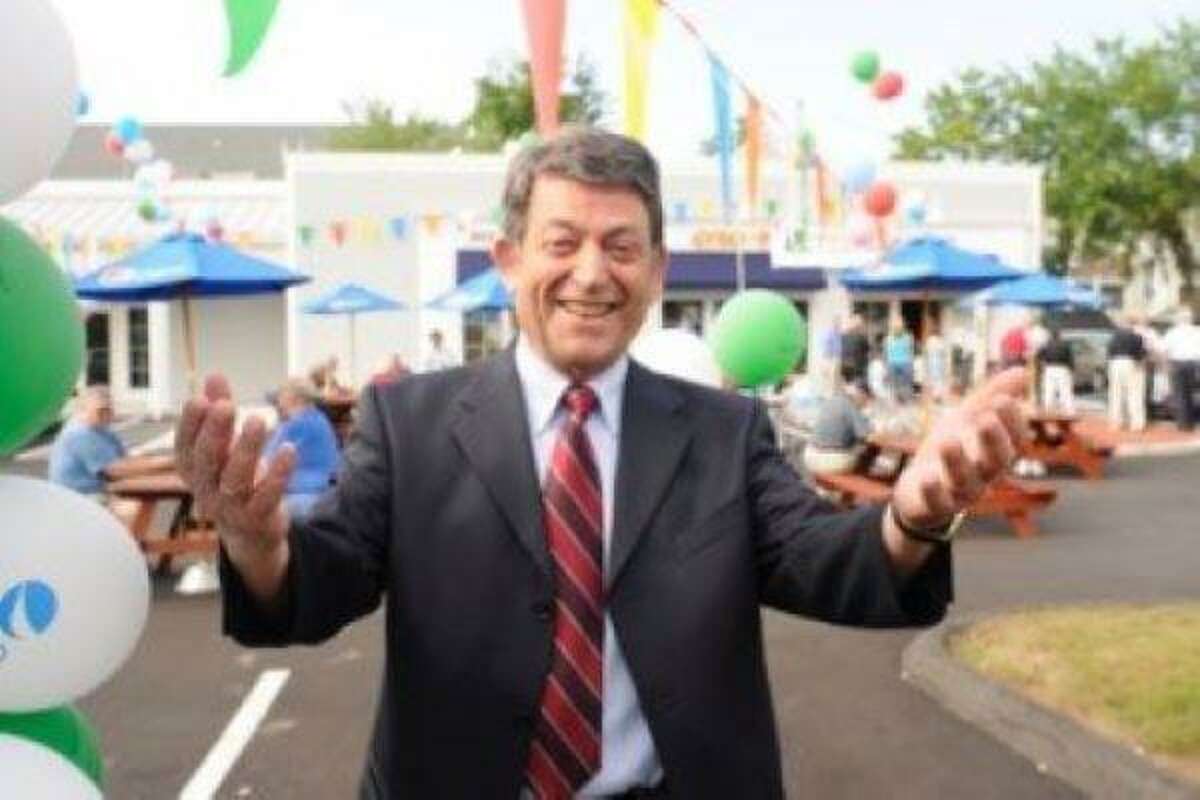 RIDGEFIELD — Dimitrios Paschalidis fed generations of residents during his lifelong career as a Fairfield County restaurateur. This week, the late Norwalk resident was honored for his decades of service to the community with a proclamation from the town.
Roughly 40 residents ate at Dimitri's Diner on Tuesday to remember the larger-than-life owner, who died earlier this year after a months-long battle with an aggressive brain tumor. He was 80 years old.