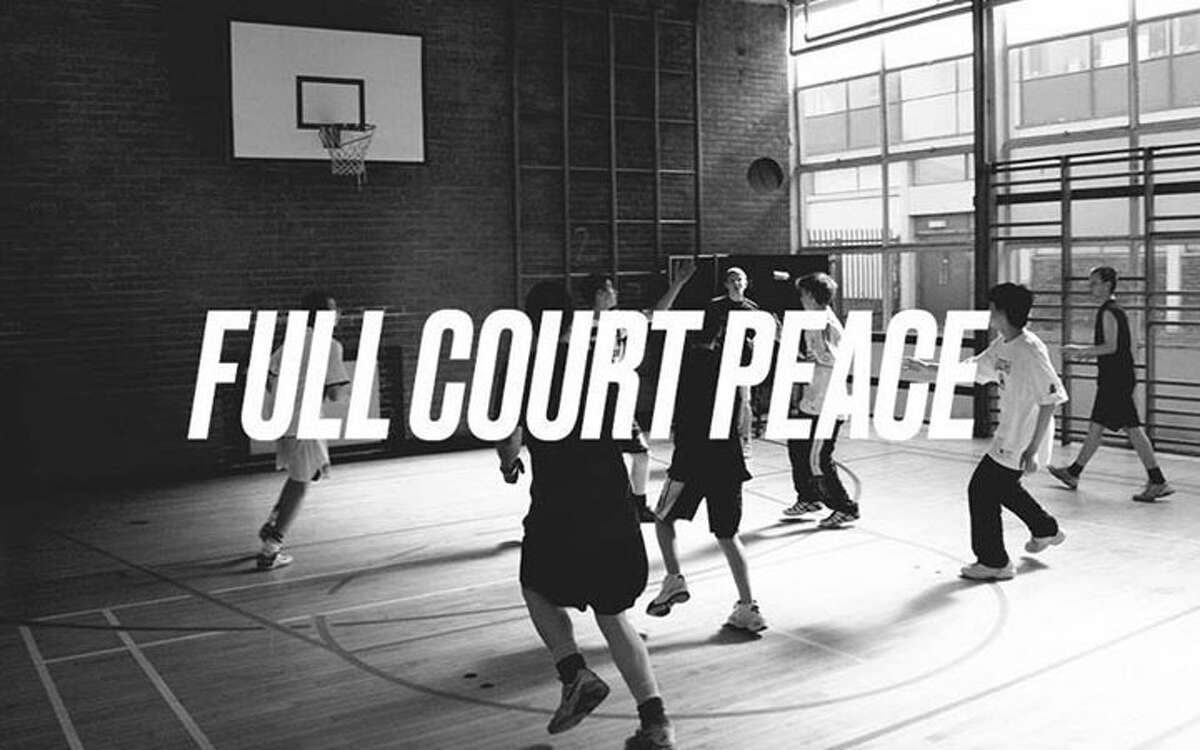 Ridgefield High School's Full Court Peace Club will host a basketball free throw contest for boys and girls in grades 4-12 on Saturday, May 11, from 10 a.m. to 2 p.m., at Yanity Gym, 60 Prospect St., Ridgefield.
Participants shoot 50 free throws each and are asked for sponsorship for each shot they make. Kids should come with pledges, and email addresses of their sponsors. Bring a pair of gently used sneakers/basketball shoes (to be sent to Cuba) and get five extra throws. Prizes will be awarded.
All the proceeds go to Trailblazers Academy Basketball Program, Stamford.
For more information, or to obtain a sponsor form, visit fullcourtpeace.org or contact Mike Evans, mike@fullcourtpeace.org or 203-606-9549.