This is a carousel. Use Next and Previous buttons to navigate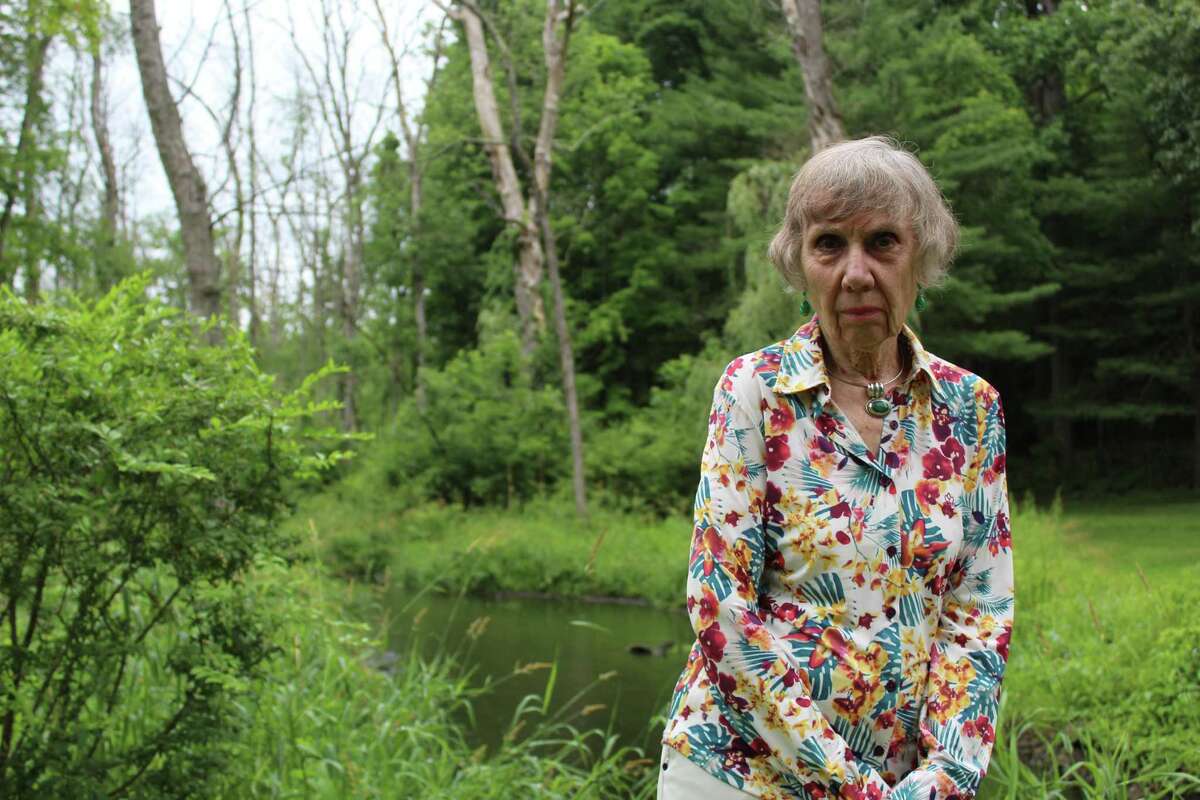 RIDGEFIELD — After assessing "multiple alternatives" to keep a dam near Fox Hill Condominiums online, the U.S. Department of Agriculture's Natural Resources Conservation Service is upholding its recommendation to decommission it.
Talks surrounding the dam recently resurfaced when the NRCS released a new report in March containing modifications relative to the project's costs. Stakeholders, however, only received notice of that report much later in a June 3 letter.